Whether you are looking for information on advising, study abroad opportunities, course descriptions, or that elusive form, we have you covered. Find what you need at the links below. If you don't see the answer to your question here or on our website, feel free to contact us at undergraduate@ece.gatech.edu.
Undergraduate Research
Image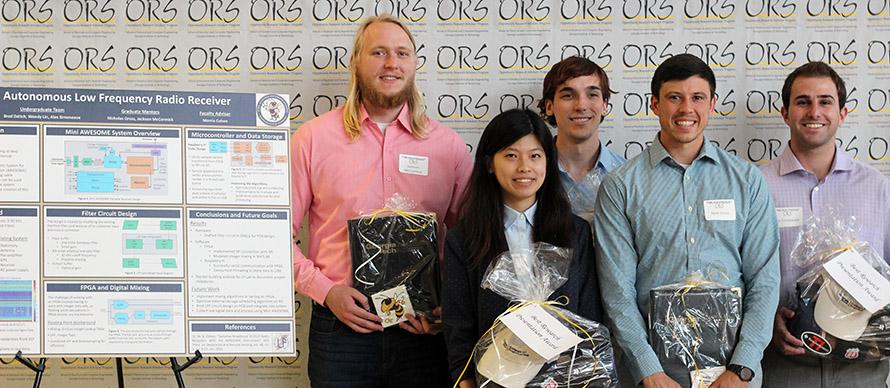 Blank Space (small)
(text and background only visible when logged in)
The School of ECE's large research program offers undergraduates a variety of ways to become involved in research activities. Depending on their goals, students can choose to be involved in either individual or group projects that are either short- or long-term. Whether looking for hands-on experience or an early taste of graduate-level research, students can find a program to match their interests.
ECE undergraduate students may participate in the following programs:
OPPORTUNITY RESEARCH SCHOLARS PROGRAM (ORS)
THE VERTICALLY INTEGRATED PROJECTS (VIP) PROGRAM
ECE'S UNDERGRADUATE RESEARCH OPPORTUNITIES PROGRAM (UROP)
THE RESEARCH OPTION IN ECE
Blank Space (medium)
(text and background only visible when logged in)