Image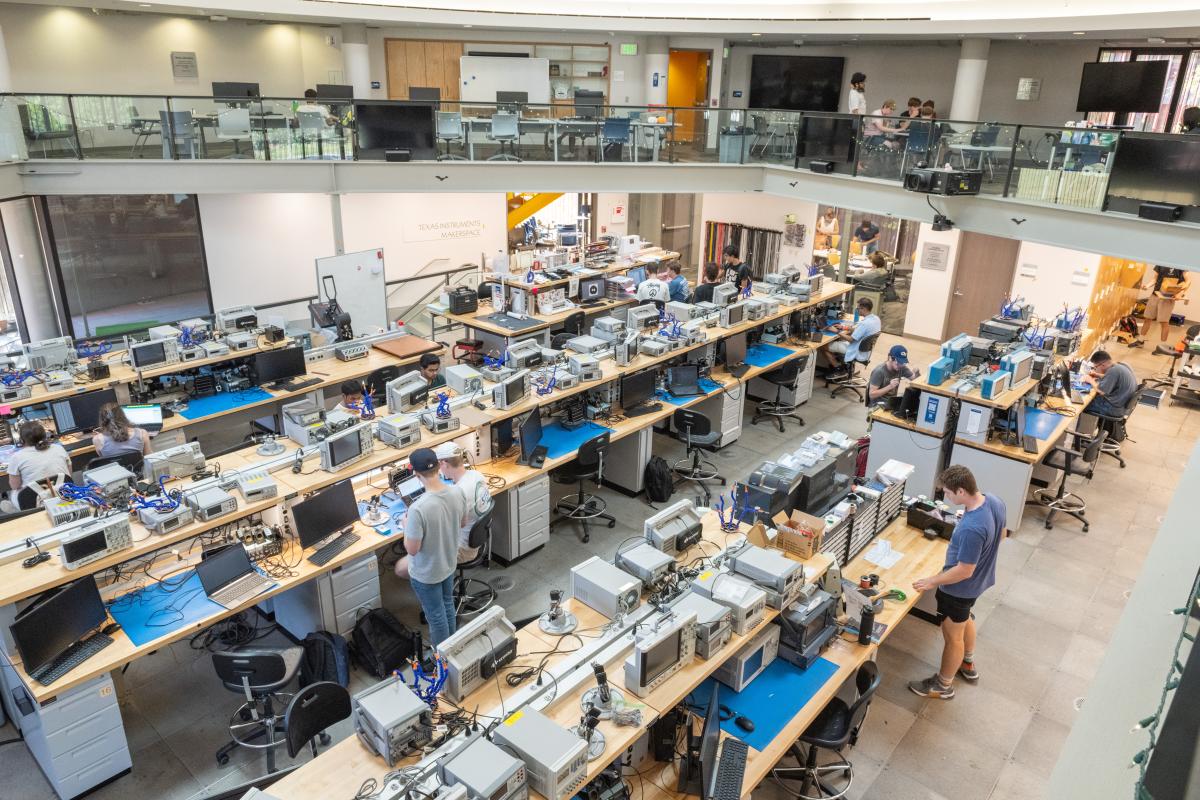 Student Resources
ECE provides as a comprehensive support system for students, offering academic assistance, financial aid opportunities, wellness services, career development resources, and access to cutting-edge technical tools, all designed to ensure their success and well-rounded development.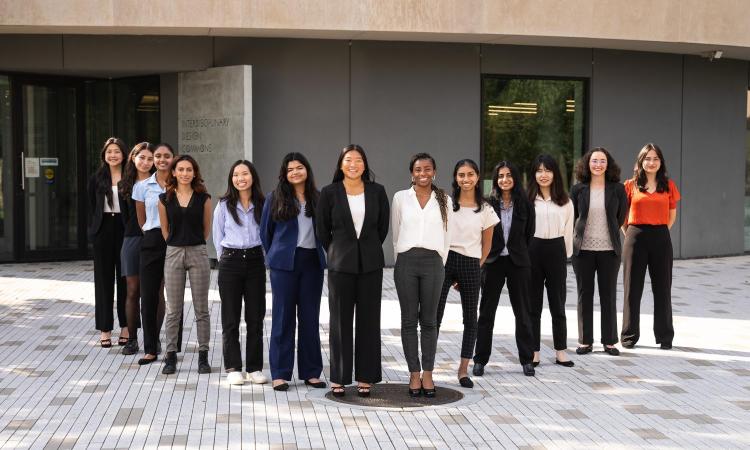 In addition to the 300+ student organizations across Georgia Tech's campus, there are several student organizations created specifically for Electrical and Computer Engineering students to connect and grow!
Explore Our Academic Programs
ECE's undergraduate and graduate programs are ranked Top 5 in the nation, and the School is one of the largest producers of electrical engineers and computer engineers in the country. The rigorous and innovative programs offered allow for a thoroughly enriching educational journey within a supportive community that places a high value on student support. 
 
Student News Highlights
Stay connected with the latest from ECE students across campus and around the world.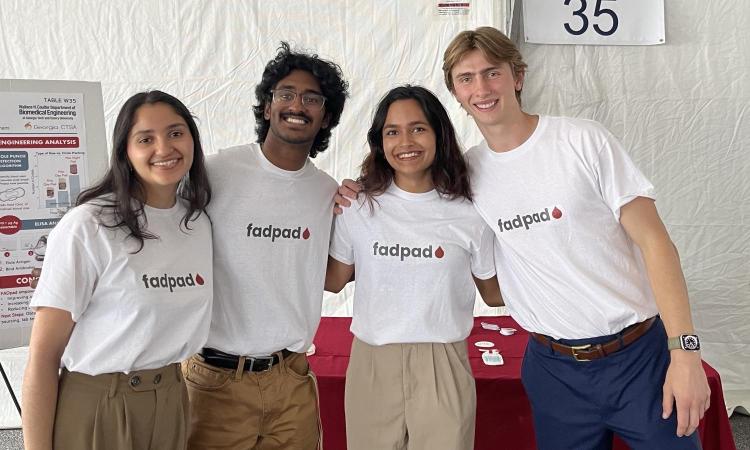 A group of Georgia Tech students is looking to prevent cervical cancer and other gynecological diseases with a new approach to testing that could increase access to healthcare and turn a wasted resource into a valuable tool.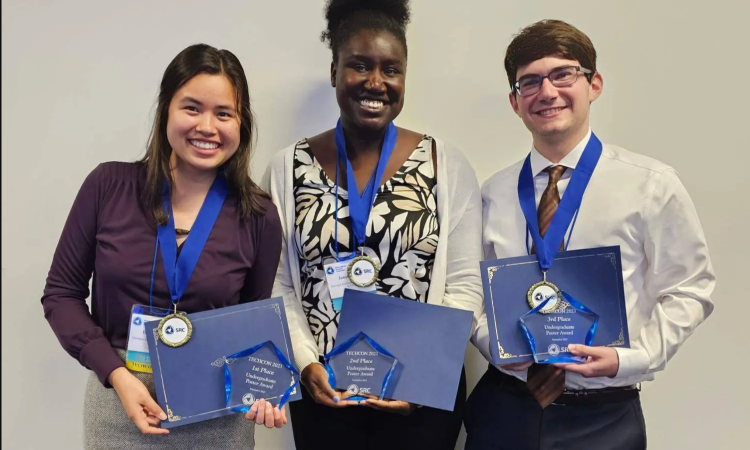 Georgia Tech Electrical and Computer Engineering ORS students triumph at TECHCON 2023 winning all three top undergraduate awards at the Semiconductor Research Corporation's conference.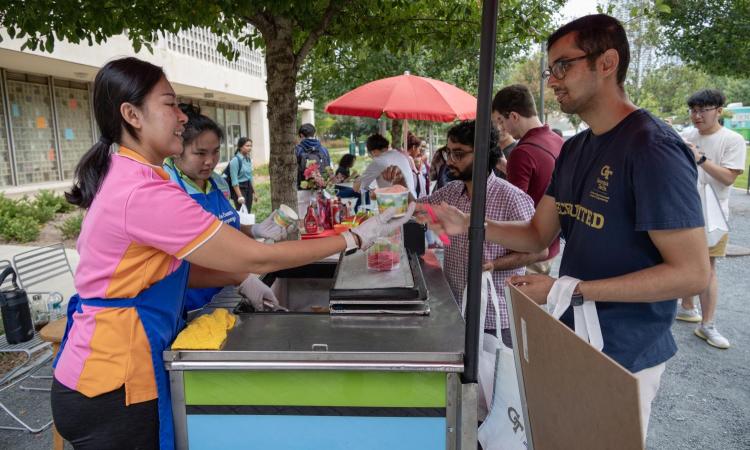 ECE brings the community together for enriching experiences and student- centric events. Learn more about what's coming up next.
Contact Us
Need more information about student life at ECE? Contact Dr. Lakshmi Raju, Director of Office of Student Support and Well-being in ECE.