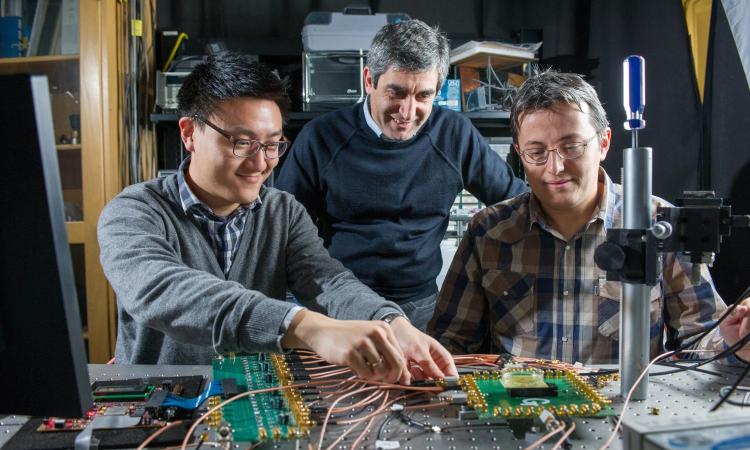 Through various funding programs, the Department of Electrical and Computer Engineering at Rice University has demonstrated leadership in focused key research areas from data science to neuroengineering.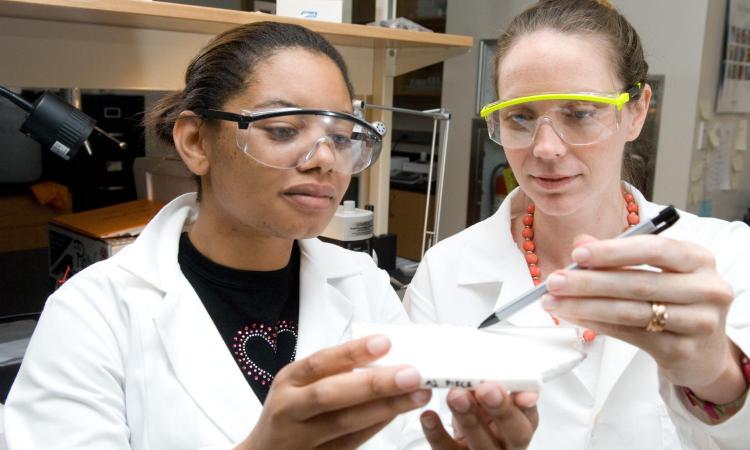 Research Groups & Labs
Our faculty lead more than robust research teams, working in an array of fields that are often highly interdisciplinary–including integrated circuit technology, robotics, mobile computing and telecommunications systems, and neuroengineering.
Image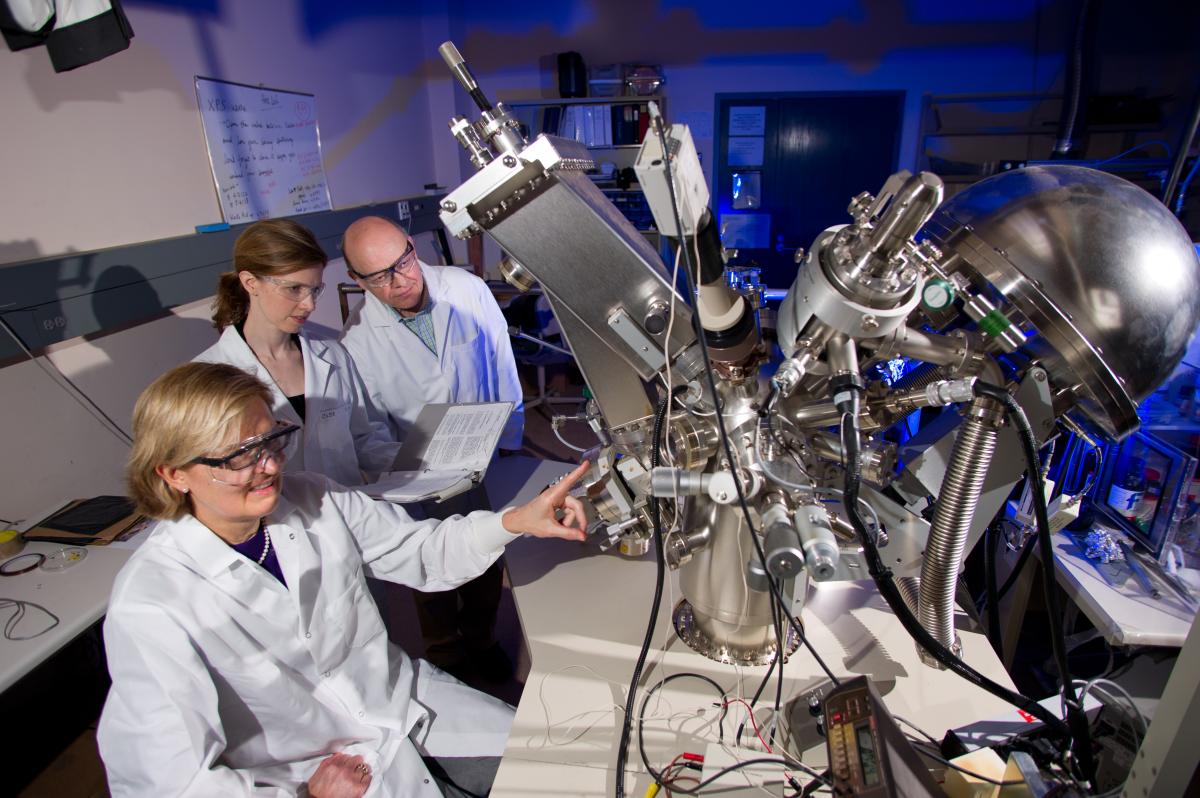 Our Faculty
Our internationally recognized faculty are well respected for their research, industry accomplishments, and expertise in teaching.