Image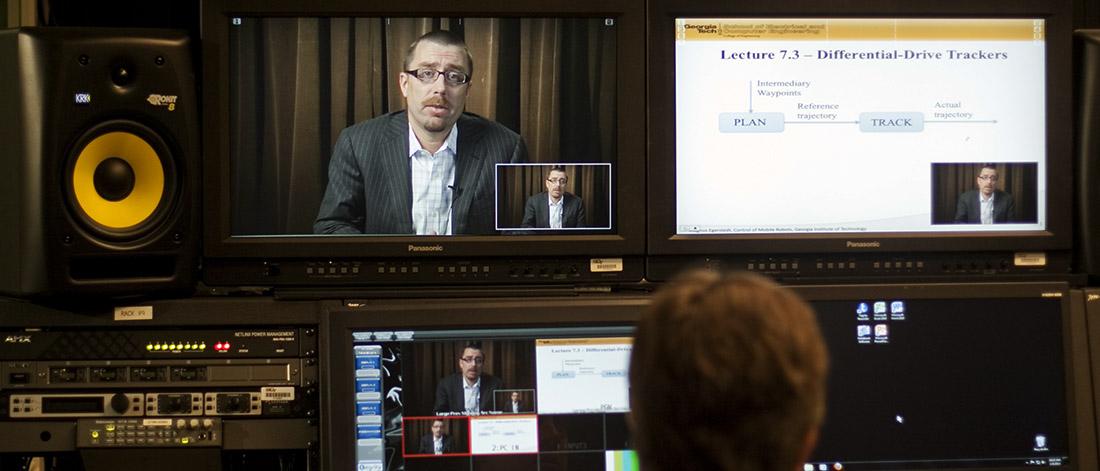 Practicing electrical engineers and computer engineers can refresh their technical knowledge and skills by taking courses through Georgia Tech's Professional Education Office. In FY 2014, 890 practicing engineers took continuing education courses and attended conferences offered by ECE faculty members.
Courses and conferences offered by ECE faculty members, along with registration information, may be found under the following headings on the Professional Education Office website. 
Note: Not all courses listed under these headings are taught by ECE faculty. Some are taught by faculty in different academic units and by research engineers and scientists employed with the Georgia Tech Research Institute.
Certificate Programs
Thursday, 23 March 2023 5:14 AM EDT