An outside perspective is essential to maintaining the relevancy of ECE programs to its alumni and corporate constituencies. The ECE Advisory Board, composed of mostly alumni industry representatives, provides this external assessment during its formal, biannual meetings and throughout the year. The Board is chaired by Keefe Bohannan.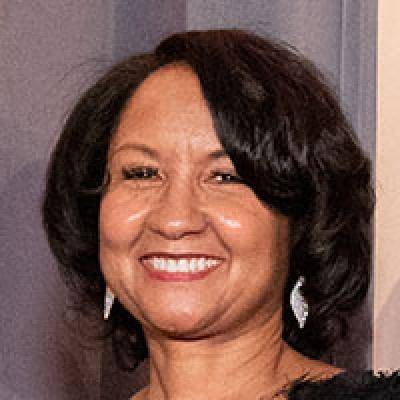 Board Chair
Altria (Retired)
Richmond, VA
Nexus Venture Partners
Menlo Park, CA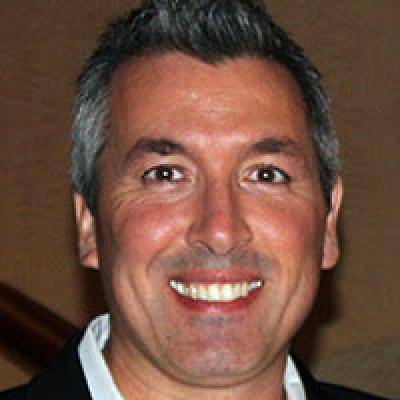 Keysight Technologies, Inc.
Atlanta, GA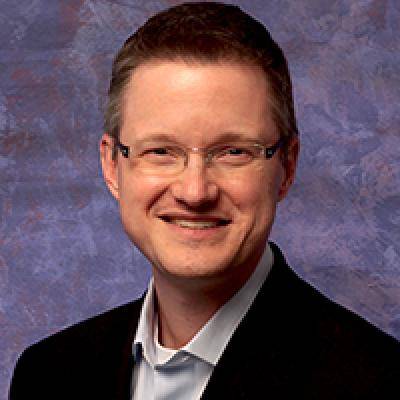 Leapfrog
Atlanta, GA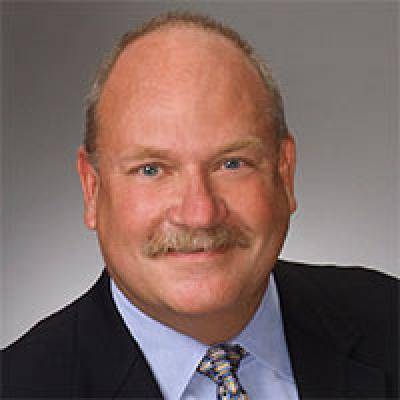 Ridgewood Advisors, LLC
Atlanta, GA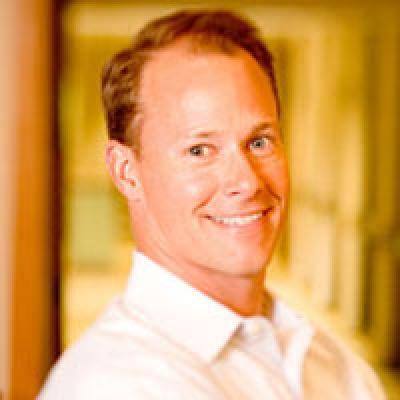 Redpoint Ventures
Monte Sereno, CA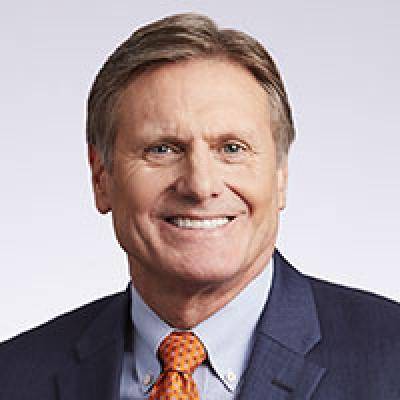 WEC Energy Group, Inc.
Mequon, WI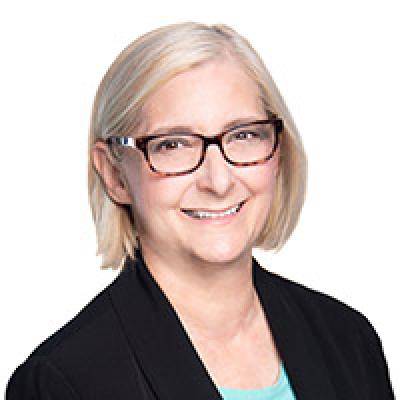 King & Spalding LLP
Atlanta, GA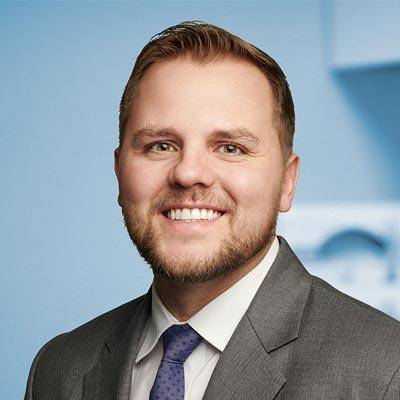 Optim Orthopedics / OXOS Medical
Savannah, GA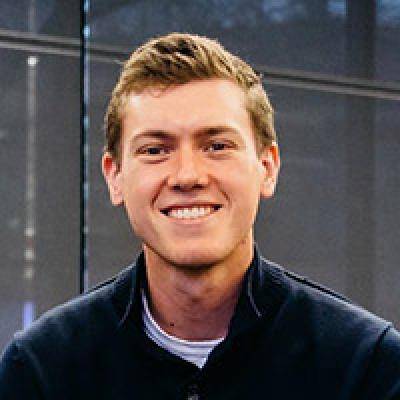 Flock Safety
Atlanta, GA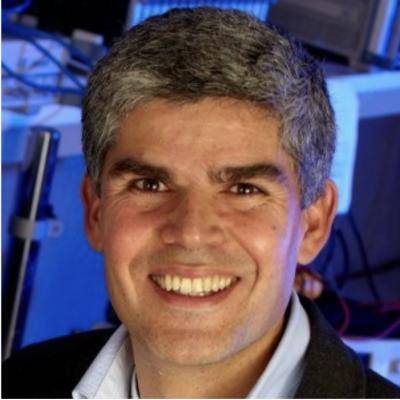 Apple Inc.
Cupertino, CA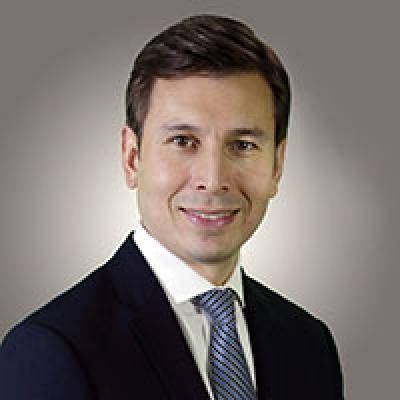 Accenture
Atlanta, GA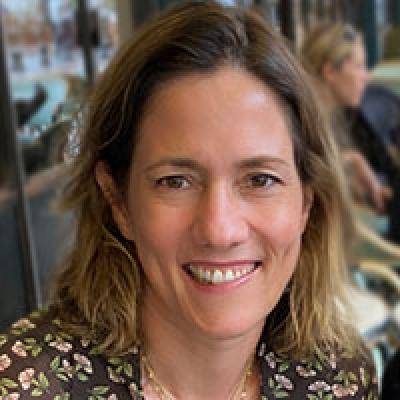 Intelsat
Washington, DC
Purdue University
West Lafayette, IN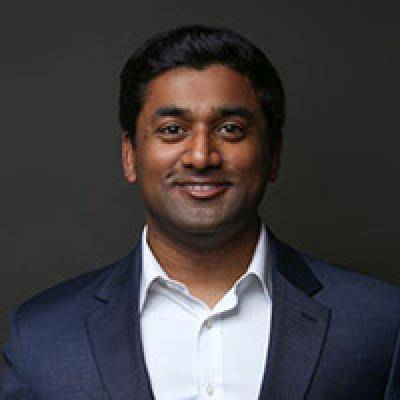 Sharp Hue
Atlanta, GA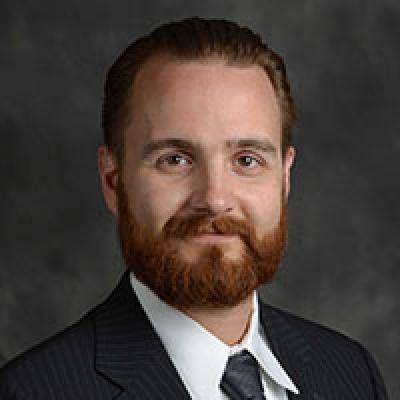 Inglett & Stubbs, LLC
Mableton, GA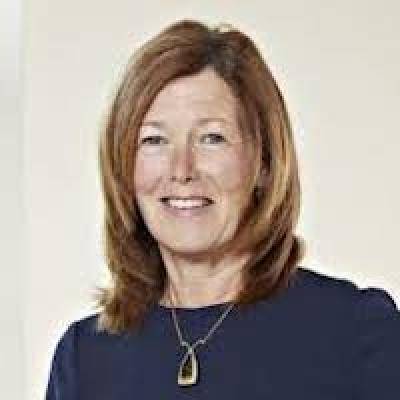 Alcatel Lucent (Retired)
New Hope, PA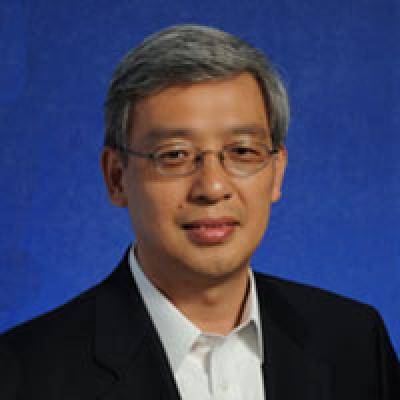 University of Central Florida
Orlando, FL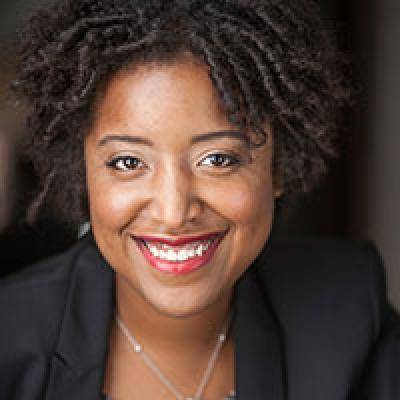 Global Traffic Technologies (a Vontier Company), Inc.
Houston, TX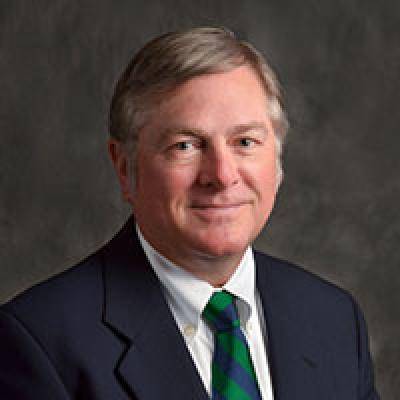 Inglett & Stubbs, LLC
Marietta, GA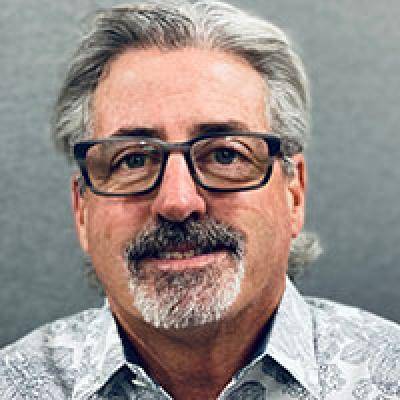 UCI2
Tampa, FL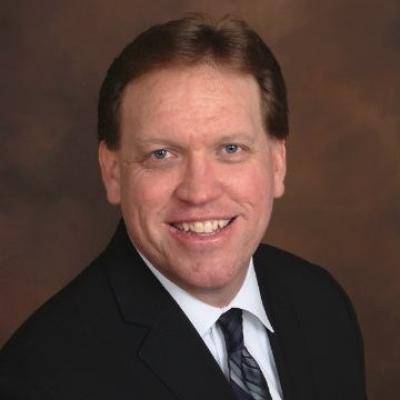 Nvidia
Santa Clara, CA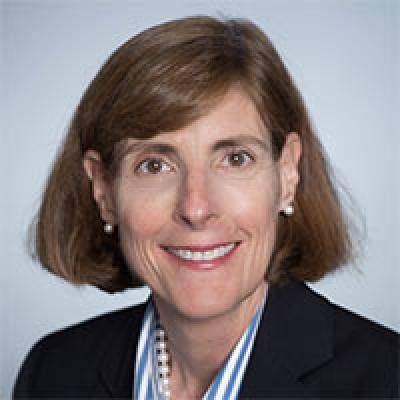 In-Q-Tel
Arlington County, VA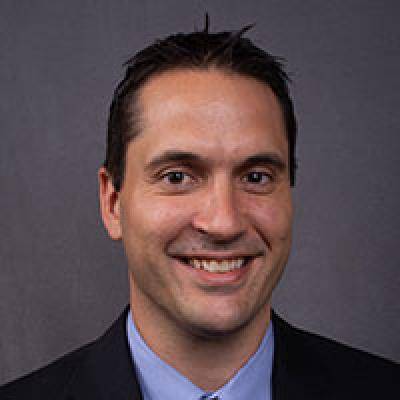 Texas Instruments
Rockwall, TX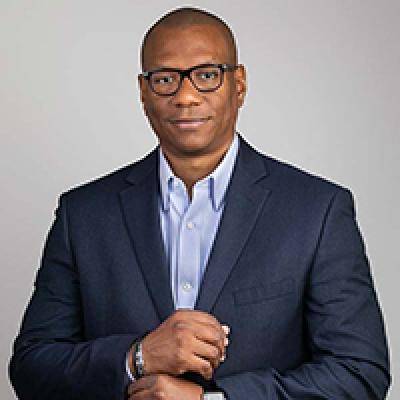 UPS
Atlanta, GA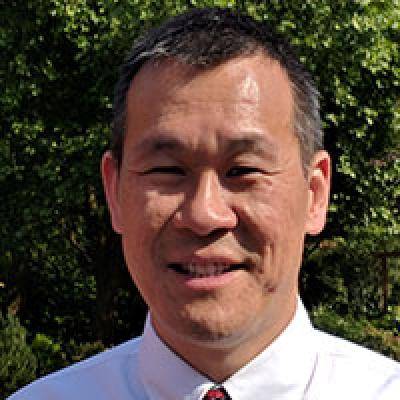 SAP
Bellevue, WA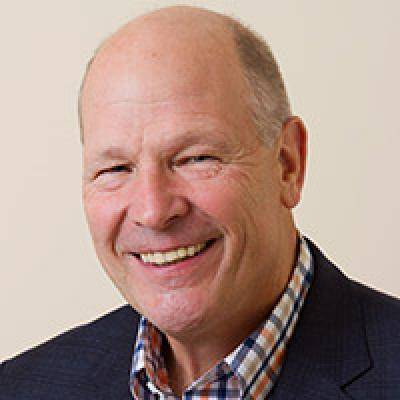 SSPCS Corporation
Atlanta, GA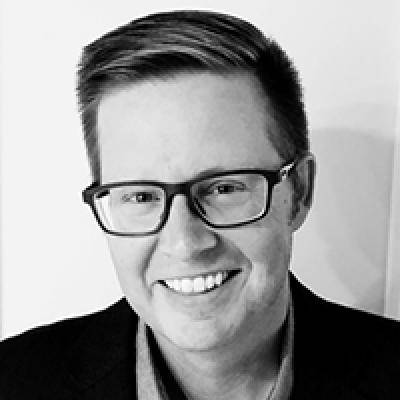 Semiconductor Research Corporation
Durham, NC