Blank Space (small)
(text and background only visible when logged in)
Blank Space (small)
(text and background only visible when logged in)
Leading Research and Innovation
The Georgia Tech School of Electrical and Computer Engineering is leading research and innovation in  electrical and computer engineering. Our interdisciplinary research focuses on a wide range of topics, including nanotechnology, renewable energy, wireless communications, computer vision, machine learning, and robotics.
We are committed to advancing the state of the art in these fields through interdisciplinary collaboration and a strong emphasis on innovation. Our faculty and students work closely with industry partners to develop practical solutions to real-world problems, and they have a strong track record of producing groundbreaking research that has led to significant advancements in the field of electrical and computer engineering.
Blank Space (small)
(text and background only visible when logged in)
ECE at Georgia Tech offers interdisciplinary research and educational programs that are grounded in the fundamentals of engineering, science, and technology. With 20-plus Georgia Tech research centers at their fingertips, our driven and passionate faculty members and students have made groundbreaking advances in many ECE research areas, bringing in $70,876,145 this past fiscal year to support these efforts. 
Research conducted in ECE at Georgia Tech spans a wide spectrum of activity, including wireless communications, robotics, nanotechnology, cybersecurity, solar energy, and bioinstrumentation. ECE faculty and students pursue advances in research that support economic growth, environmental protection, national security, improved quality of life, and more.
We are tenacious in our search for a better way. Check out some examples of the incredible, life-changing research at Georgia Tech ECE to the right. 
Blank Space (small)
(text and background only visible when logged in)
Technical Interest Groups
Image
ECE's faculty is organized into 11 technical interest groups (TIGs) that collectively represent the major research thrusts of the School and technical interest areas of courses. These areas are highly interrelated, and many faculty members engage in research in multiple TIGs. Following is a brief description of each TIG, with a bulleted list of their major areas of research
Blank Space (medium)
(text and background only visible when logged in)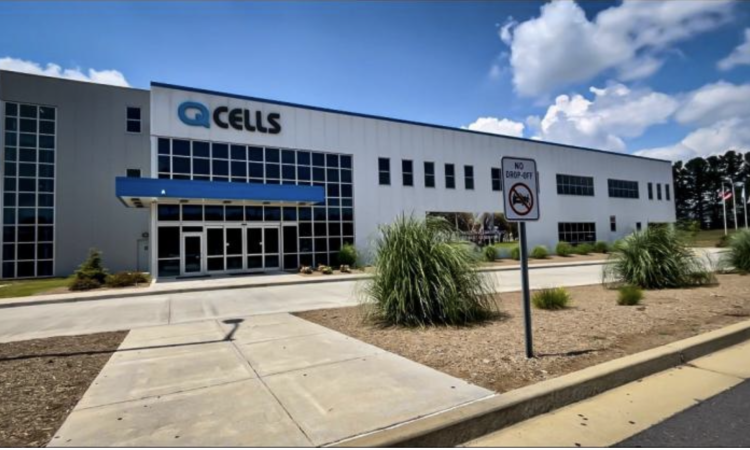 Qcells, a solar power company, plans to build a $2.3 billion manufacturing complex just north of Atlanta in Cartersville to not only make state-of-the-art components for solar panels, but also to build complete panels used in a variety of settings, from houses to large-scale commercial and industrial solar arrays.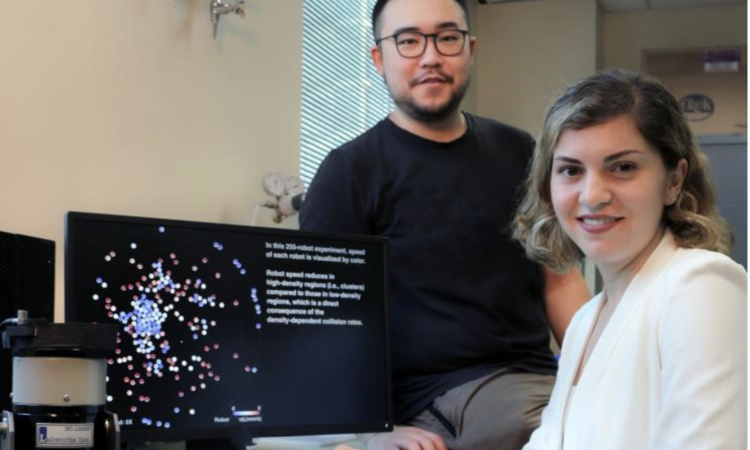 The breakthrough is unique to Georgia Tech's expertise in electric and computer engineering and robotics and its push for interdisciplinary collaborations
Undergraduate Research
The School of Electrical and Computer Engineering has some of the most leading-edge and well-funded research projects in the country. There are many reasons that an undergraduate student at Georgia Tech should consider participating in undergraduate research: the ability to hone critical and creative thinking, real application of classroom theories, working on a team of peers to solve a complex problem, and invaluable experience that can translate to their future careers.
Blank Space (small)
(text and background only visible when logged in)
Changed
Monday, 27 March 2023 2:57 PM EDT