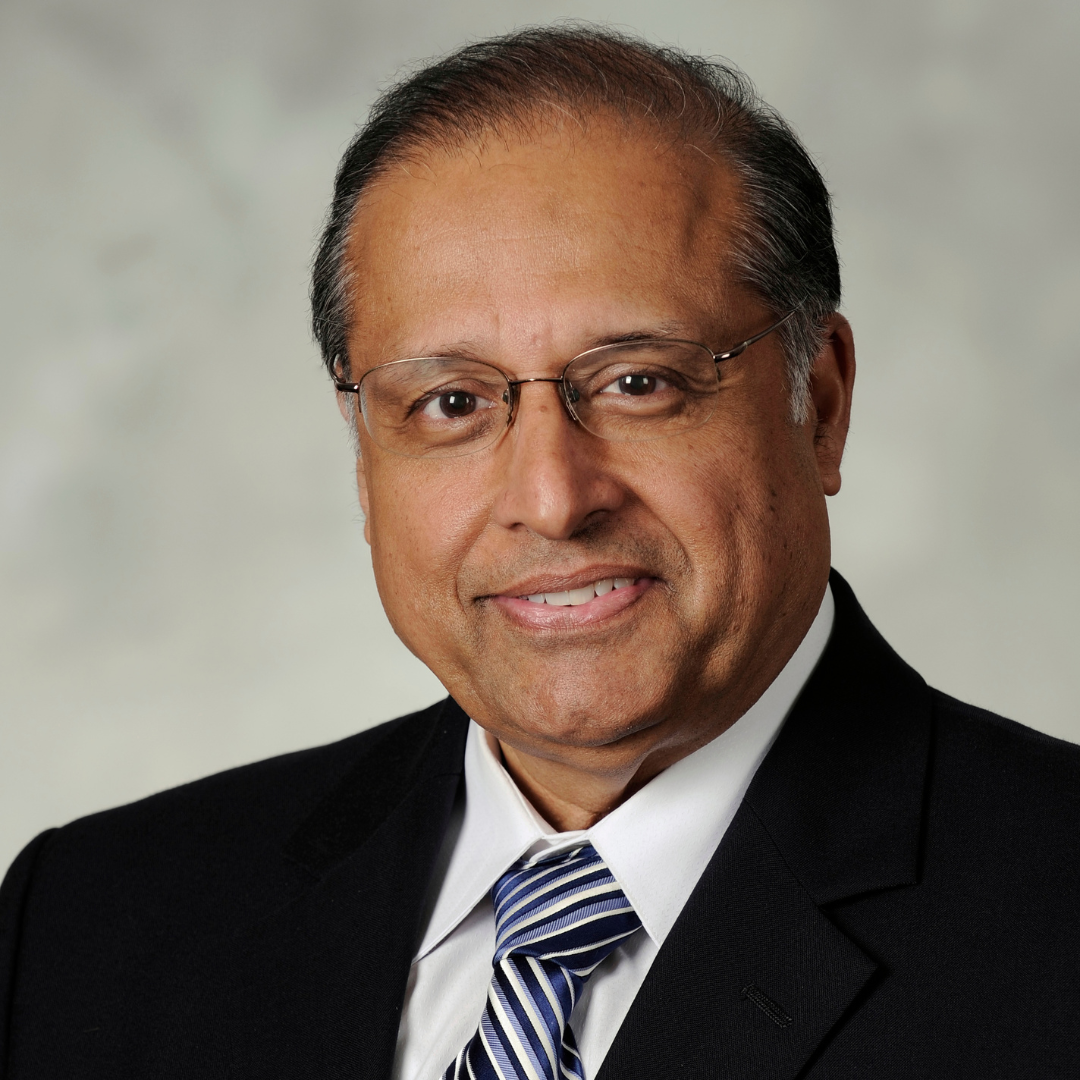 Official Job Title
Regents Professor
Endowed Chair and Professorships Titles
John H. Weitnauer
Jr. Chair in the College of Engineering
Georgia Research Alliance Eminent Scholar
Technical Interest Group(s)
Biography
Dr. Rohatgi received the B.S. (E.E.) degree from Indian Institute of Technology in 1971, the M.S. (Materials Engineering) from Virginia Polytechnic Institute and State University in 1973, and the Ph.D. in Metallurgy and Materials Science from Lehigh University in 1977.
He joined the Westinghouse Research and Development Center in Pittsburgh, Pennsylvania in 1977 and became a Westinghouse Fellow while working on the science and technology of photovoltaic and microelectronic devices.
Dr. Rohatgi joined the ECE faculty at Georgia Tech in 1985 and started a program on photovoltaics, which has become one of the best in the country. He has become an internationally recognized leader in photovoltaics. He is the founding director of the first university-based DOE http://www.ece.gatech.edu/research/UCEP">Center of Excellence in Photovoltaic Research and Education. He is the author of more than 300 publications and holds 10 U.S. patents. Dr. Rohatgi has received numerous awards and distinctions from professional societies and Georgia Tech. He is the founder and CTO for http://www.suniva.com/team.php">Suniva.
Research
Modeling and fabrication of low-cost high-efficiency silicon solar cells
Growth and characterization of low-temperature and high-performance dielectrics
Defects and carrier lifetime in semiconductors
Rapid thermal processing of silicon devices
Growth and optoelectronic properties of compound semiconductors
Distinctions & Awards
Westinghouse Fellow
Fellow of the Institute of Electrical and Electronics Engineers
Georgia Tech Distinguished Professor Award
William Cherry Award from the IEEE Photovoltaic Specialists Conference
Thomas D. Callinan Award from the Electrochemical Society
Rappaport Award from the U.S. Department of Energy/NREL
Founding Director, University Center of Excellence in Photovoltaics Research and Education (a U.S. DoE-funded center)
Monday, 22 May 2023 2:45 PM EDT