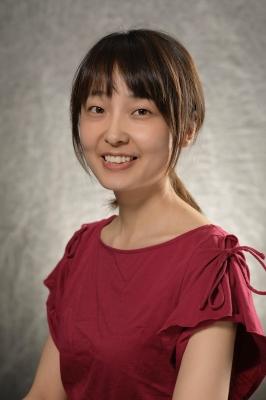 Official Job Title
Assistant Professor
Endowed Chair and Professorships Titles
Sutterfield Family Early Career Professor
Technical Interest Group(s)
Biography
Dr. Cong (Callie) Hao is an assistant professor in ECE at Georgia Tech, where she currently holds the Sutterfield Family Early Career Professorship. She was a postdoctoral fellow in the School from 2020-2021 and also worked as a postdoctoral researcher in ECE at the University of Illinois at Urbana-Champaign from 2018-2020. She received the Ph.D. degree in Electrical Engineering from Waseda University in 2017, and the M.S. and B.S. degrees in Computer Science and Engineering from Shanghai Jiao Tong University.
Dr. Hao believes in the power of software/hardware co-design. Her primary research interests lie in the joint area of efficient hardware design and machine learning algorithms. She is passionate about reconfigurable and high-efficiency computing and building useful electronic design automation tools.
Dr. Hao is a big fan of outdoor activities, especially mountain climbing, long distance hiking, cycling, and running. She is also a passionate but amateur Judo player.
Research
Reconfigurable computing and FPGA accelerators
Hardware-aware machine learning (GNNs, DNNs)
Electronic design automation (HLS)
Distinctions & Awards
Amazon Research Award, 2022
Best Paper Nomination, IEEE ASAP, 2022
Sony Faculty Innovation Award, Sony Group Corp, 2022
Best Paper Award, ACM GLSVLSI, 2021
Thursday, 23 February 2023 4:29 PM EST