The ECE Outreach Office coordinates several major programs for high school teachers and pre-college students of various ages, as well as tours of the School's facilities and visits to metro Atlanta schools.
These activities are organized in partnerships with local public school systems and magnet programs, the Georgia Tech Admissions Office and other campus groups that also have K-12 outreach missions, and engineering and science professional societies. 
Below is a list of programs led by ECE; please check back often for updates.
The following campus offices offer additional information about campus visits, information sessions, and other specialized programs at Georgia Tech:
Image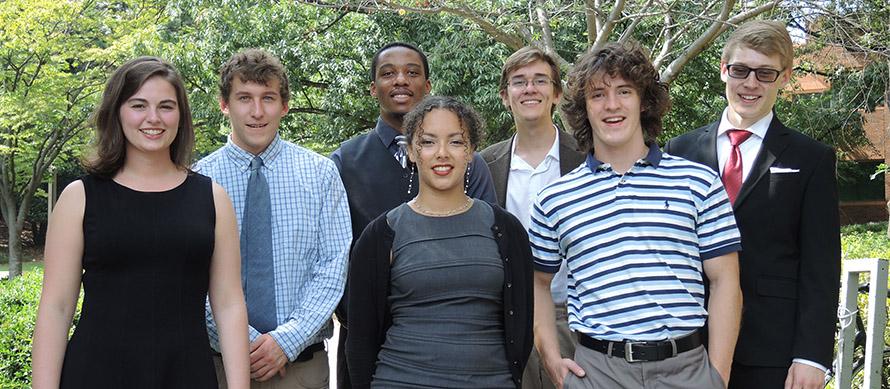 College Programs
ECE faculty and staff work tirelessly to increase interest in research and educational opportunities beyond the undergraduate years and are especially interested in recruiting more women and minorities to the field. Valuable, hands-on experiences are available through the following programs:
ADMISSIONS
Part of knowing whether Georgia Tech is the right place for you is to visit the campus and experience our culture, environment, and people first hand. Daily information sessions and tours are available year-round, and several specialized visitation programs also provide an up close look a campus life. Go to the Georgia Tech Admissions Office website.
CONTACT OUTREACH
For more information about any of the programs mentioned in these pages, please contact the Outreach Office.
U.S. mail address:
Georgia Tech
School of Electrical and Computer Engineering
777 Atlantic Drive NW
Atlanta, GA  30332-0250