Image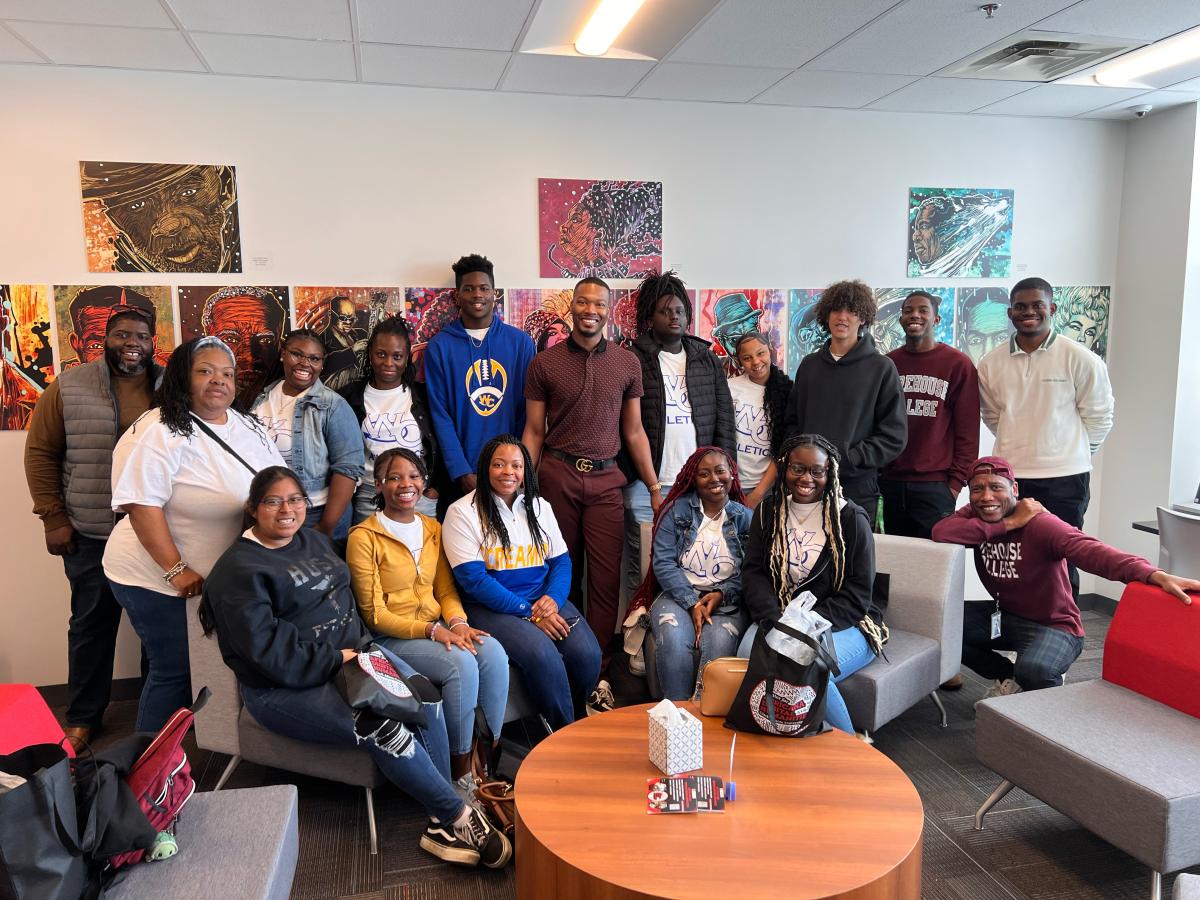 The Georgia Tech School of Electrical and Computer Engineering (ECE) recently teamed up the Atlanta University Center Consortium Inc. (AUCC) to host a visit from a group of bright and motivated 9th and 10th grade high schoolers from Warren County High School (WCHS).  
The two-day tour of campuses on March 29-30 provided the students a valuable opportunity to gain insights into the academic rigors of a top-tier technical university and also experience the unique culture and community of HBCUs. The AUCC, which consists of Clark Atlanta University, Morehouse College, Morehouse School of Medicine and Spelman College, is the world's oldest consortia of African-American private institutions of higher education. 
"I grew up in Warrenton, Georgia, and thanks to my mom's initiative, visited Georgia Tech in 9th grade," said Anna Holcomb, director of Retention & Completion Initiatives Office Of Undergraduate Education. "It changed my perspective and led me to strive to attend Tech one day. Now, as a university faculty member, I was thrilled to partner with my high school alma mater to organize a tour of colleges for a new generation of college-bound students." 
Holcomb initiated planning of the WCHS visit while she was the assistant director of ECE's Undergraduate Professional Communication Program (UPCP). She, along with Darius Williams, a professor at Spelman College and a fellow WCHS graduate, led the charge in organizing the two days of tours at Tech and AUCC campuses. During the visit, students attend ECE 1100: Discovery Studio taught by Holcomb and EDU 206: Orientation to Education at Spelman taught by Williams. 
WCHS is a public high school in rural southeast Georgia in a district that is 90% underrepresented minority students. All 10 students from WCHS who partook in the tour of campuses are REACH (Realizing Educational Achievement Can Happen) Georgia scholars. 
Image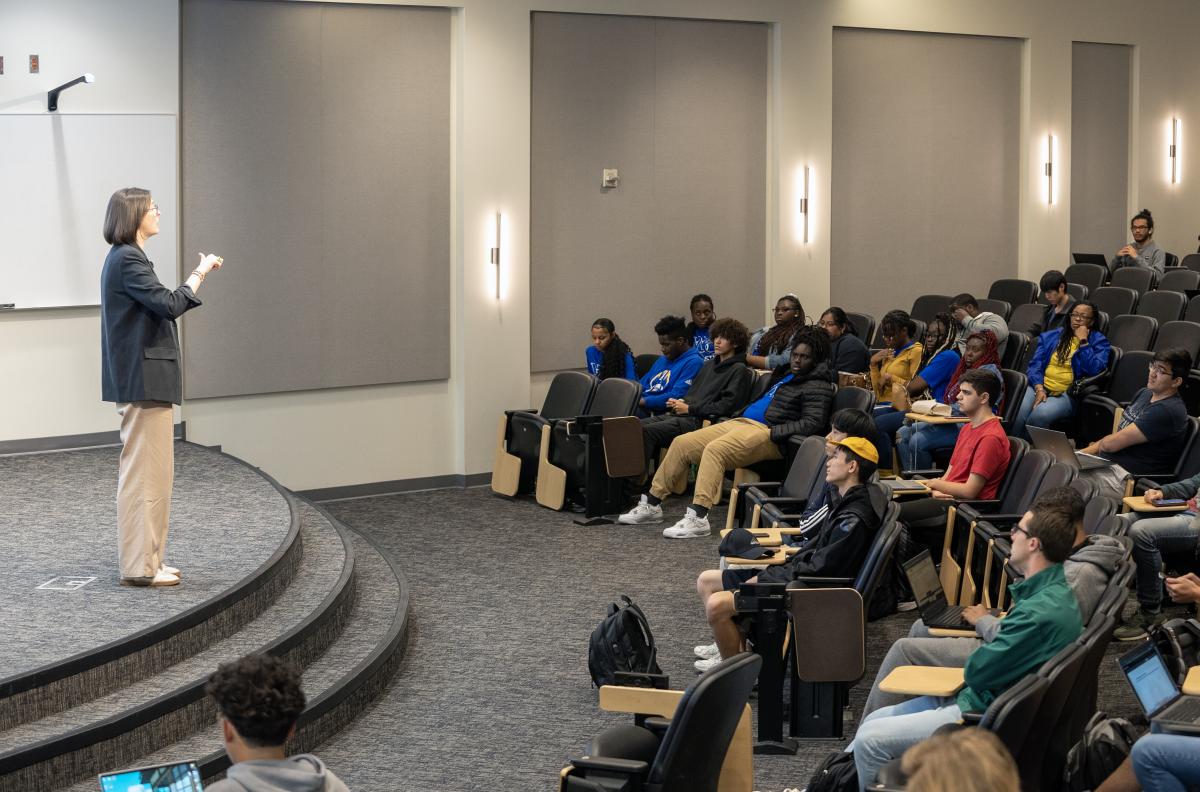 Image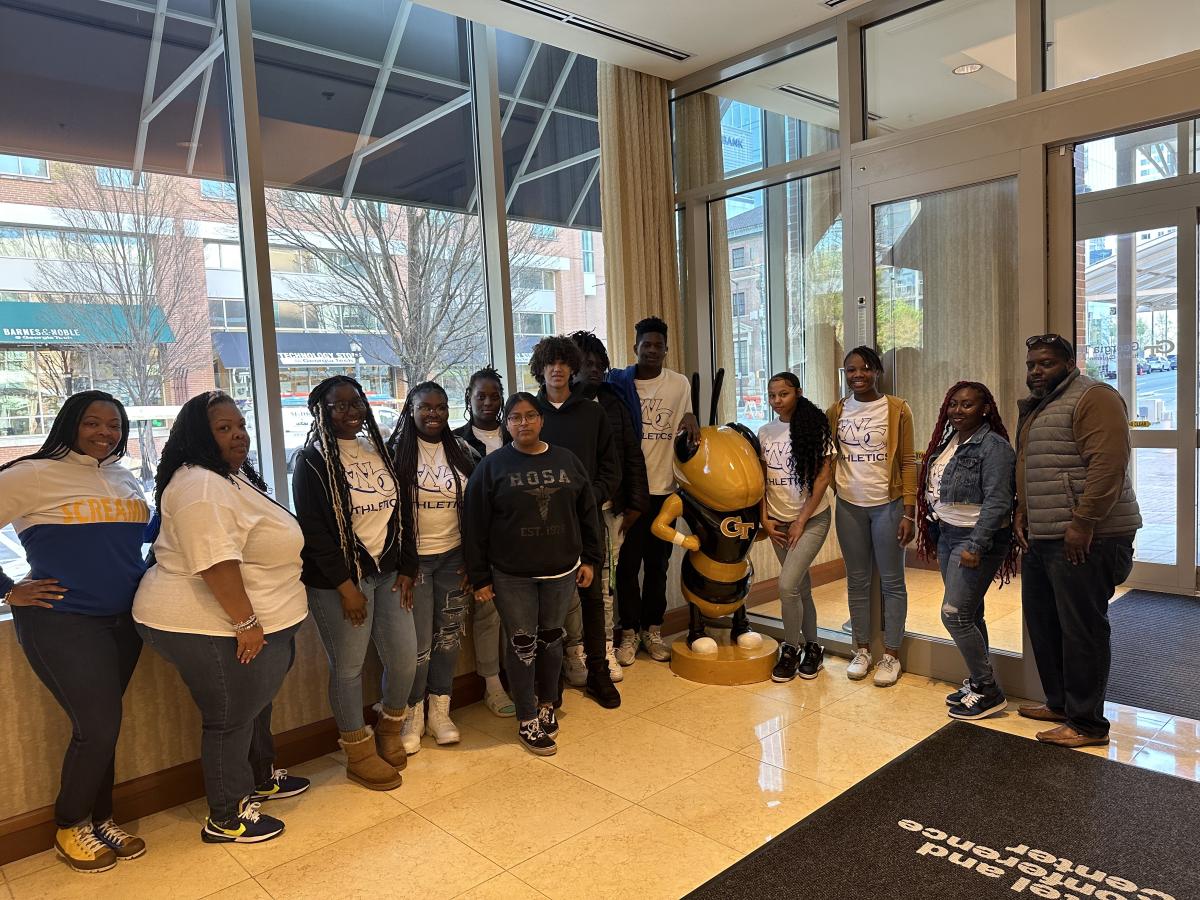 Image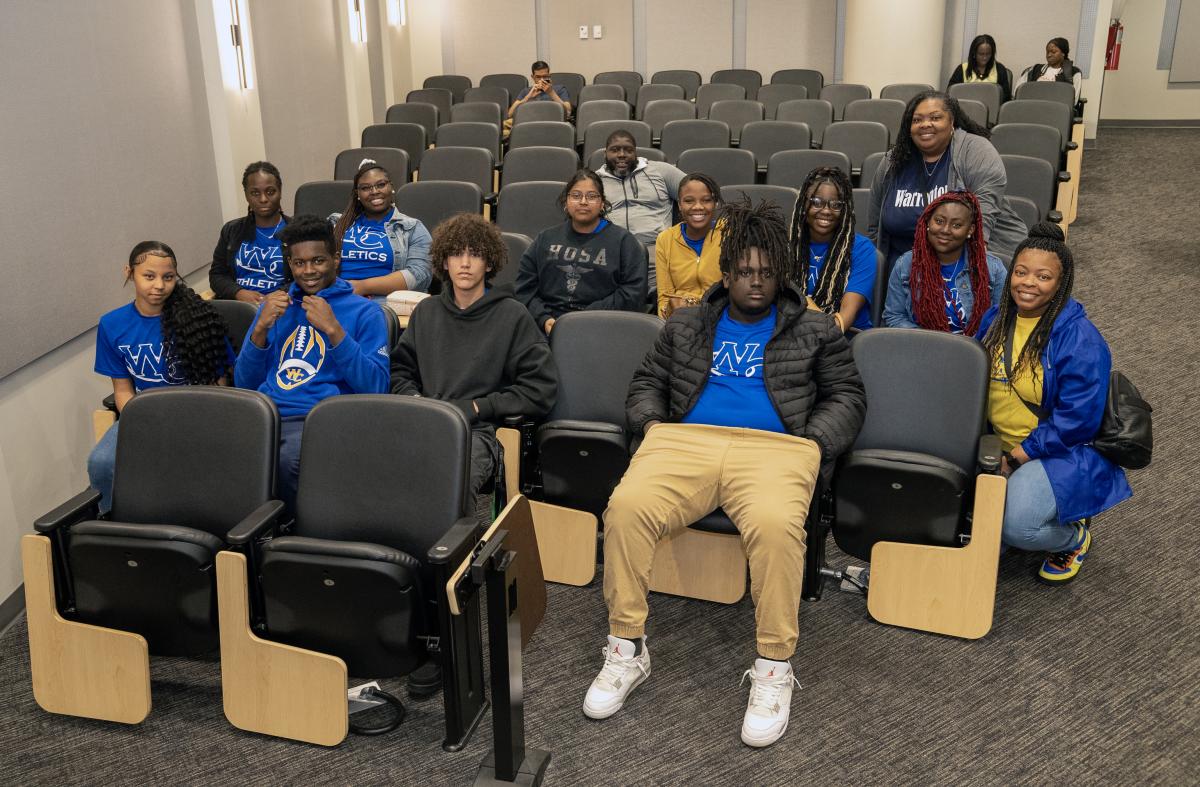 Image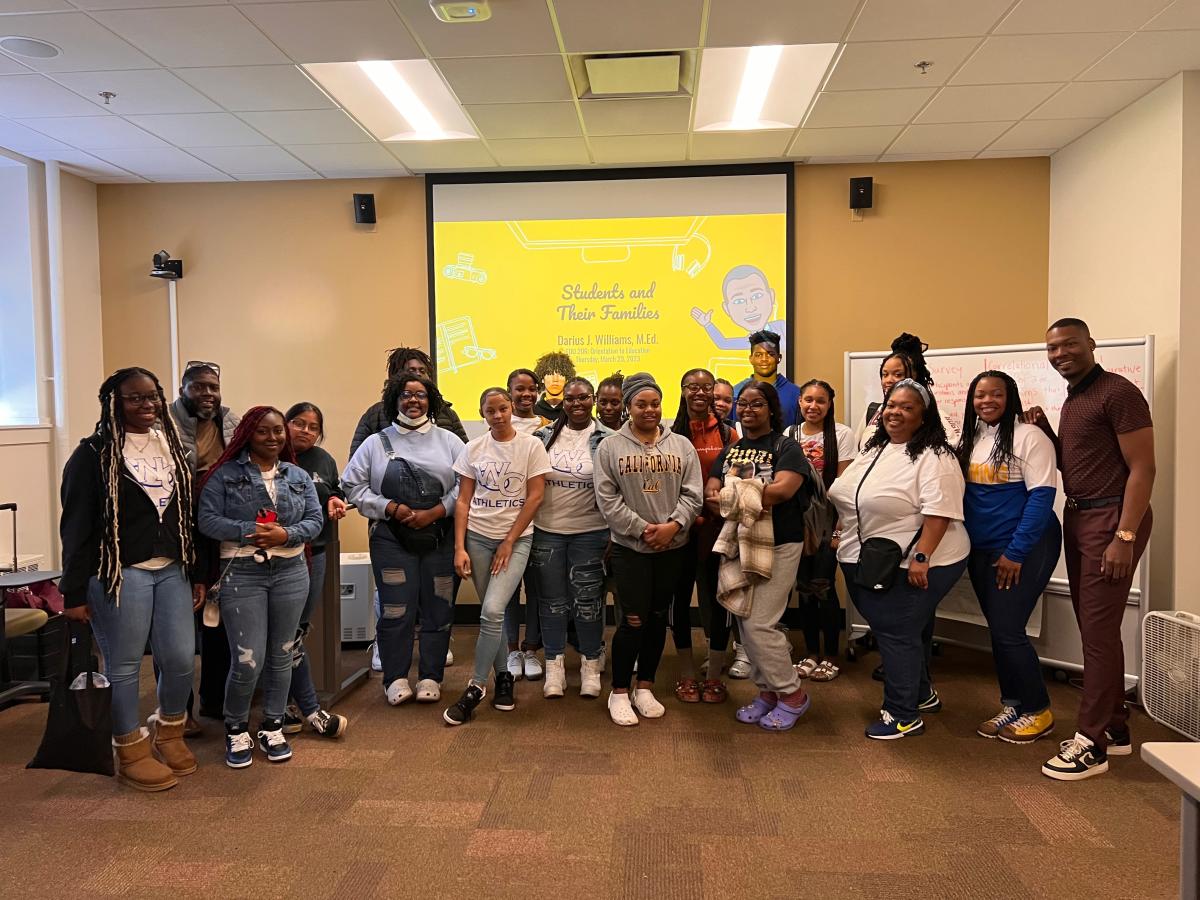 Raschondrius Burnett, director of auxiliary services and REACH Scholars advisor at WCHS, accompanied the students and emphasized how important the visit was for students to see what college life is like, the programs and majors (especially in STEM fields) offered, and the exposure they get from visiting a large city.  
"Many students don't get a chance to experience life outside of the small rural area, so having an opportunity to travel, stay at a hotel, and see what possibilities exist was very special for them," Burnett said. 
Another valuable aspect of the visit was the chance to learn about the admissions process and what it takes to be a competitive applicant. Admissions officers and student ambassadors provide information on the application requirements, deadlines, and selection criteria, as well as tips for writing strong essays and preparing for interviews. 
Image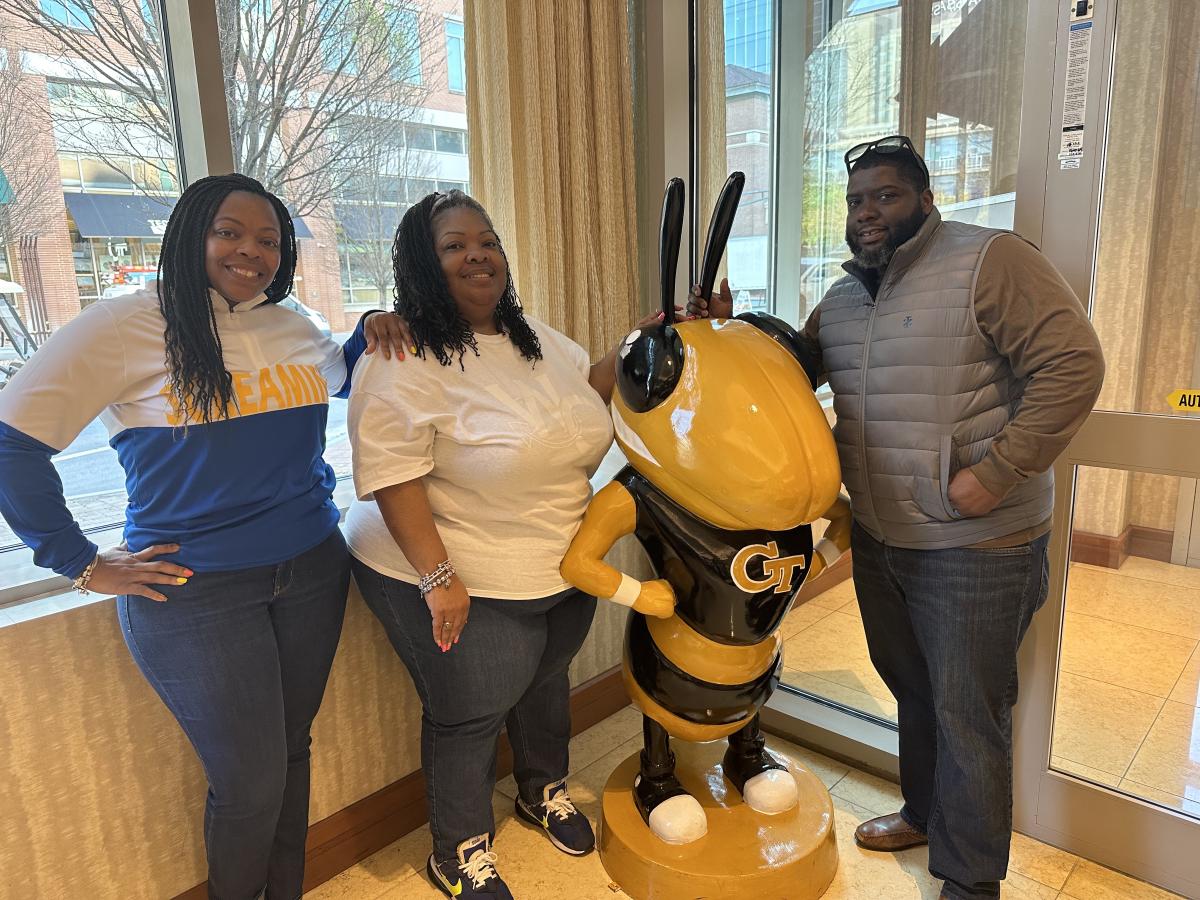 According to Burnett, the multi-campus visit left a profound impact on the students. Through interactions with faculty members and current college students, the WCHS students acquired a better understanding of the challenges and requirements for succeeding in STEM fields, providing them with a clear perspective on college life.  
The trip — and particularly Holcomb's ECE 1100 lecture — made an especially strong impression on Jayden Murphy, a WCHS sophomore, who now has his sights set on studying robotics at Georgia Tech.