Blank Space (small)
(text and background only visible when logged in)
Image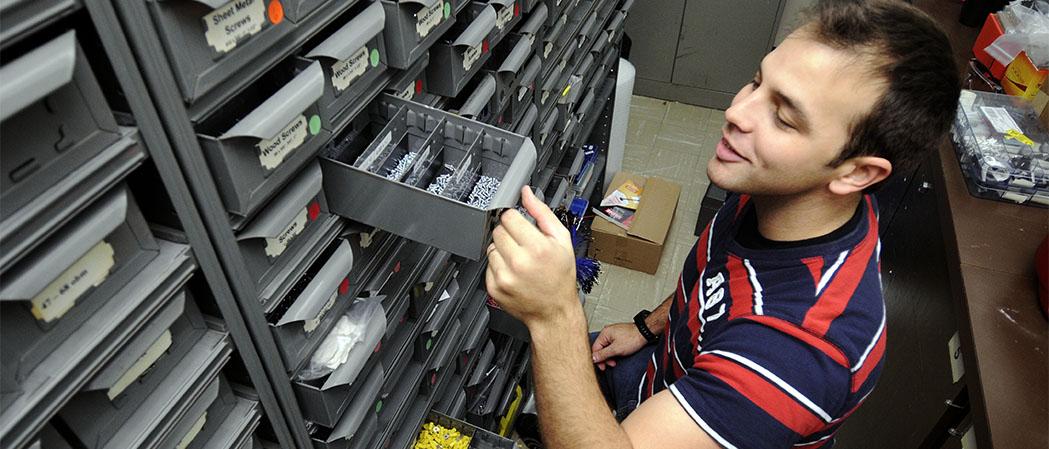 Employment and Career Services
Georgia Tech and ECE provide students with many ways to gain valuable work experience while pursuing an undergraduate or graduate degree. Jobs are available on the Tech campus and with many different companies in the United States and around the world.
In addition to earning a paycheck, students obtain practical experience and everyday people skills that are valuable assets when they graduate and begin working full-time in their chosen professions. Detailed below are Georgia Tech and ECE employment resources for students, both while they are in school and when the search begins for permanent employment after graduation.
Georgia Tech Resources
The Georgia Tech Career Center is a part of the Georgia Tech Office of Undergraduate Education, created by the integration of the Division of Professional Practice (DoPP) and Career Services.
DoPP includes the cooperative education (Co-op) and internship programs in which students can participate while attending Georgia Tech, and Career Services gives them the resources they need to support their searches for full-time employment after graduation, such as help with the exploration, selection, and pursuit of meaningful careers; career counseling; career fairs; seminars; resume writing; interview tips, and more.
Georgia Tech Research Institute
The Georgia Tech Research Institute (GTRI), the non-profit applied research arm of Georgia Tech, offers real-life research experience and training to undergraduate and graduate students, who may work on research projects or assist in business development or administration. Job opportunities include internships, co-op assignments, and student assistant and graduate research assistant positions.
The Georgia Tech Student Center maintains this repository for on campus student employment opportunities. These positions are not classified as federal work study jobs.
ECE Resources
Undergraduate Research Opportunities Program
The Undergraduate Research Opportunities Program (UROP) in ECE allows undergraduates to get research experience with faculty and graduate students working in a shared field of interest. Many students earn course credit, while others are paid.