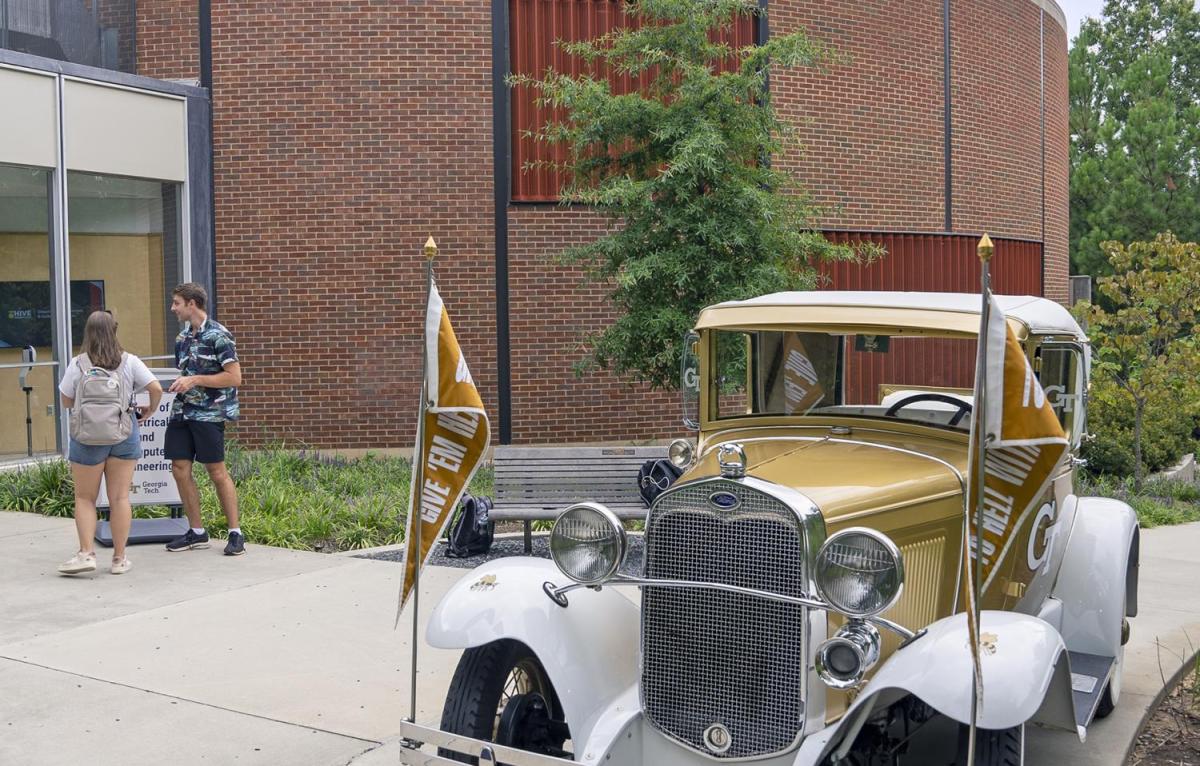 Blank Space (small)
(text and background only visible when logged in)
Undergraduate programs in the Georgia Tech School of Electrical and Computer Engineering (ECE) have maintained their strong presence in the 2024 U.S. News & World Report Best Colleges rankings released on Sept. 18. Both electrical engineering (E.E.) and computer engineer (Cmp.E.) remain in the top 5, with E.E. coming in at No. 4 and Cmp.E. at No. 5.
Among public universities, both programs are No. 2 ranked in the county. The rankings confirm that all four of ECE's undergraduate and graduate programs remain in the top five overall and top two among public universities.
"Continued solid rankings not only reflect our excellence in education and research but also reaffirm ECE's status as a global leader," said Arijit Raychowdhury, the Steve W. Chaddick School Chair. "We stand at the forefront, equipping the next generation of electrical and computer engineers with the technical and industry-aligned skills needed to pioneer cutting-edge technologies, drive meaningful change, and address the critical demand for workforce expansion at the scale required to effectively respond to today's challenges."
In the recent rankings, Georgia Tech's College of Engineering has risen to No. 3 among undergraduate programs; it's highest ranking since 1996. The College is now tied for the number one spot among public programs in the United States.
In the overall rankings, Georgia Tech has climbed 11 places to reach No. 33 nationally, and the 10th top public university in the country.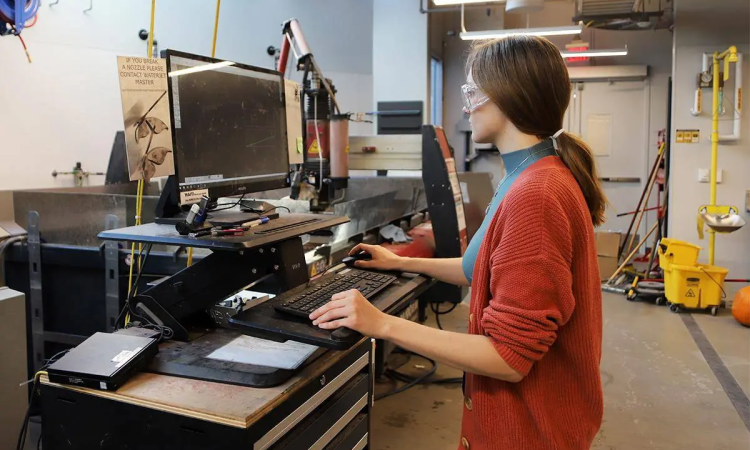 The College moved up one spot on the 2024 Best Colleges list. It's the highest ranking since 1996.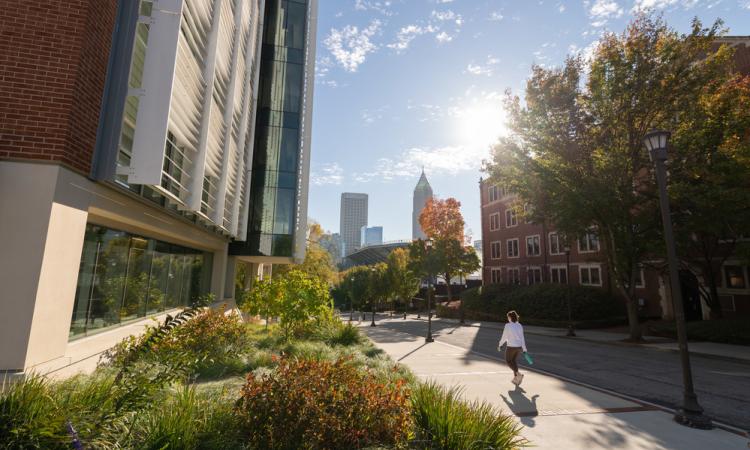 Georgia Tech has catapulted 11 places to claim the No. 33 spot overall in the nation.
Blank Space (small)
(text and background only visible when logged in)