Blank Space (small)
(text and background only visible when logged in)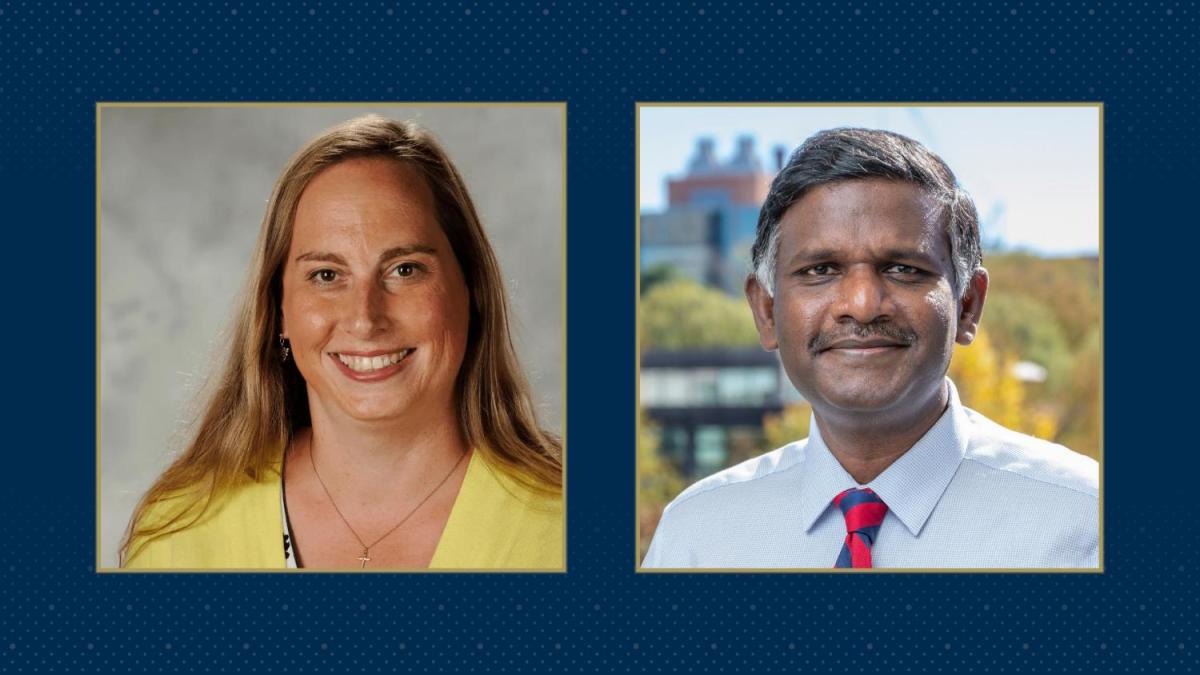 Blank Space (small)
(text and background only visible when logged in)
Jennifer Hasler and Raghupathy "Siva" Sivakumar, professors in the Georgia Tech School of Electrical and Computer Engineering (ECE), have been granted the title of Regents' Entrepreneurs by the University System of Georgia at the August meeting of the Board of Regents.
Regents' titles are the highest distinction granted by the Board of Regents to honor contributions in research and innovation.
The Regents' Entrepreneur distinction is granted to outstanding full-time tenured faculty members who have an established reputation as successful innovators and who have taken their research into a commercial setting. The designation is bestowed upon the unanimous recommendation of the USG institution president, the chief academic officer, and the chancellor, and upon the approval of the Committee on Academic Affairs.
"The distinction of Regents' Entrepreneur is undeniably well-deserved by Jennifer and Siva, as evidenced by their extensive history of successfully commercializing ventures," said Arijit Raychowdhury, Steve W. Chaddick School Chair and professor. "I take special pride in the fact that among the initial recipients of this recognition, three belong to ECE faculty in two years. This underscores our commitment to cultivating an environment where entrepreneurship can flourish. Both Jennifer and Siva have played indispensable roles in driving this overarching mission."
About Hasler
Hasler is a pioneer in using analog techniques for neuromorphic computing and founder of the Integrated Computational Electronics (ICE) laboratory. She has established four companies based on intellectual property developed and patented at Georgia Tech. 
Among these ventures, GTronix (acquired by Texas Instruments in 2010) specializes in energy-efficient, programmable signal-processing products. Neuromorphix focuses on industrializing neutral-inspired algorithms, neuromorphic image processing, and integrated circuit technology for Defense and commercial applications. Mavric's focus lies in advancing acoustic and speech-embedded machine learning. The fourth enterprise is dedicated to commercializing configurable technologies known as large-scale Field Programmable Analog Arrays (FPAA).
Blank Space (small)
(text and background only visible when logged in)
About

Sivakumar
Sivakumar, who holds the Wayne J. Holman Chair, was named Georgia Tech's first vice president of commercialization and chief commercialization officer in 2021. He is the founding director of CREATE-X, a Georgia Tech initiative to instill entrepreneurial confidence in its students.
His research focuses on wireless networks and mobile computing. He is a co-inventor on 22 issued patents, with 15 having been licensed to industry. Highlights of Sivakumar's enterprising endeavors at Georgia Tech include a video technology startup, EG Technology (now Arris), StarMobile (now PowWow Mobile), and Asankya (now EMC).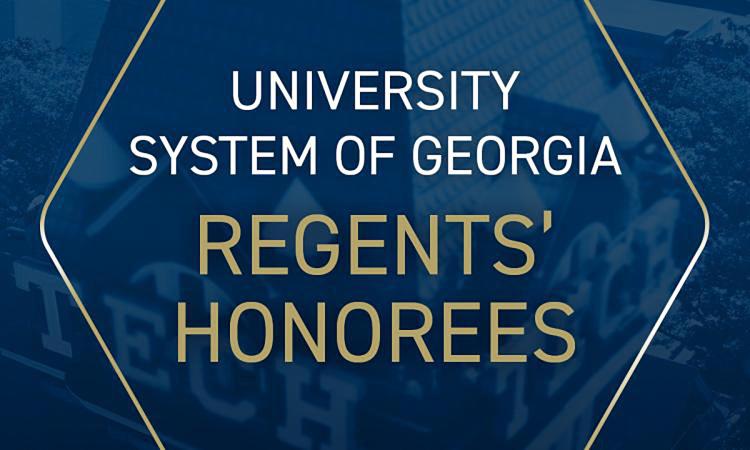 USG Honors 6 Engineers as Regents' Innovators, Entrepreneurs, Researchers, Professors
The titles are the highest distinction granted by the Board of Regents to honor contributions in research and innovation.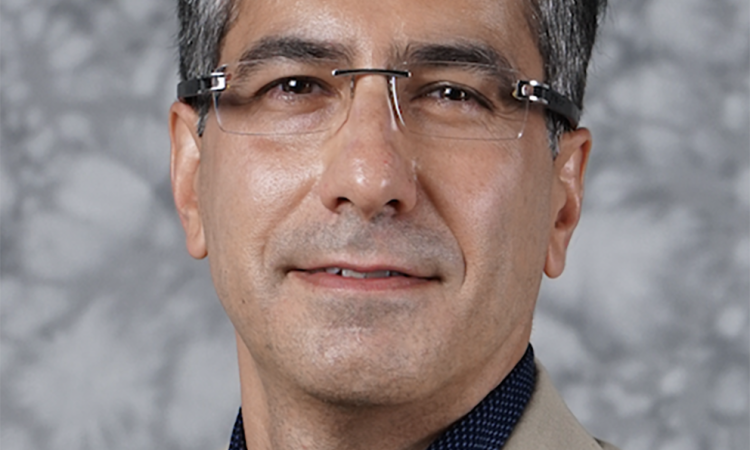 Ayazi Appointed First Regents' Entrepreneur by USG
The University System of Georgia (USG) Board of Regents has named Farrokh Ayazi — along with four other Georgia Tech scholars — the first Regents' Entrepreneurs.