Image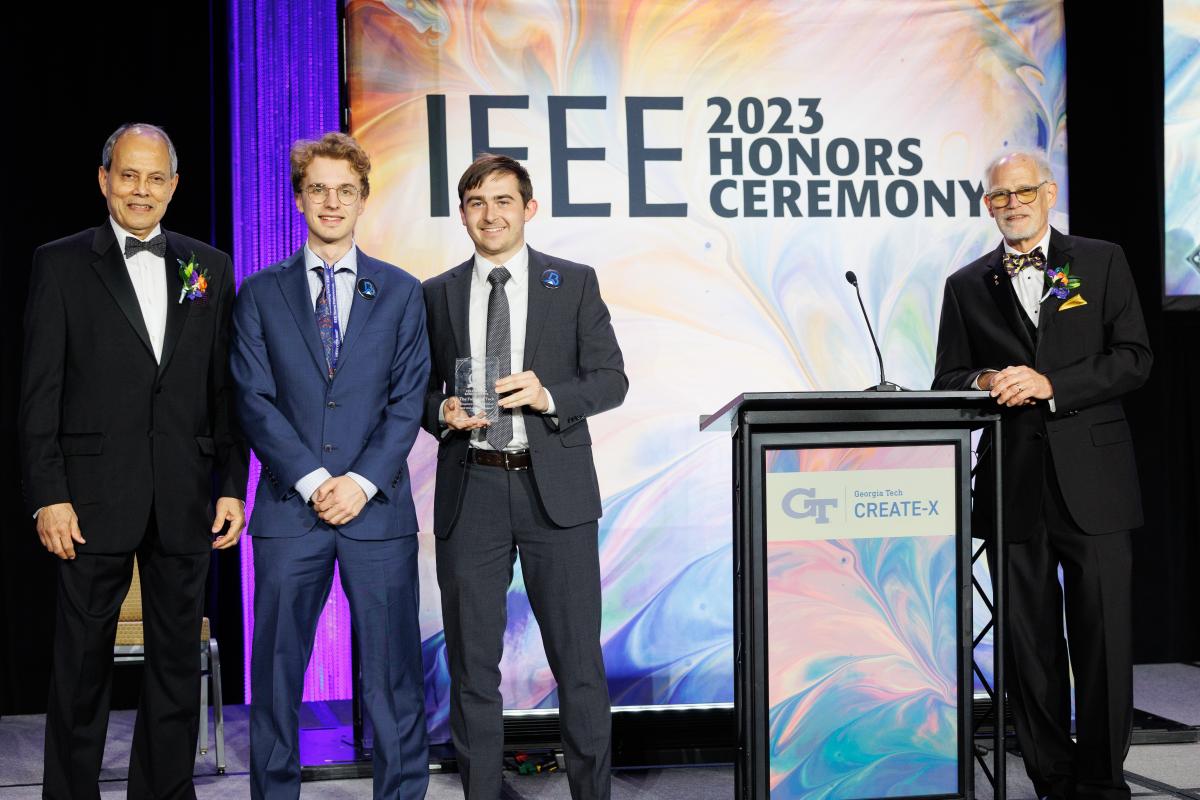 The 2023 IEEE Vision, Innovation, and Challenges Summit (IEEE VIC Summit) & Honors Ceremony took place on Friday, May 5, at the Hilton in downtown Atlanta. IEEE, or the Institute of Electrical and Electronics Engineers, is a globally recognized organization at the forefront of advancements in engineering, science, and technology. The annual summit brings together prominent researchers, industry professionals, and students from around the world to celebrate the ingenuity and impact of engineering, science, and technology.  
This year's IEEE VIC Summit being conveniently located near the Georgia Tech-Atlanta campus provided an opportunity for the Georgia Tech School of Electrical and Computer Engineering (ECE) and the Georgia Tech CREATE-X program to co-host the event's lunch session.  
ECE School Chair Arijit Raychowdhury and Rahul Saxena, director of CREATE-X, utilized the opportunity to discuss the importance of innovation and entrepreneurship at Georgia Tech, highlighting the Institute's far-reaching impact in both academia and industry. 
"IEEE plays a vital role in driving progress and innovation in the fields of engineering, science, and technology, aligning with Tech's mission to achieve excellence in education and research," said Raychowdhury. "We were thrilled that the IEEE VIC Summit chose Atlanta as its host city, as it provided a unique chance for our faculty, students, and local community to engage with global leaders and visionaries in these fields." 
Image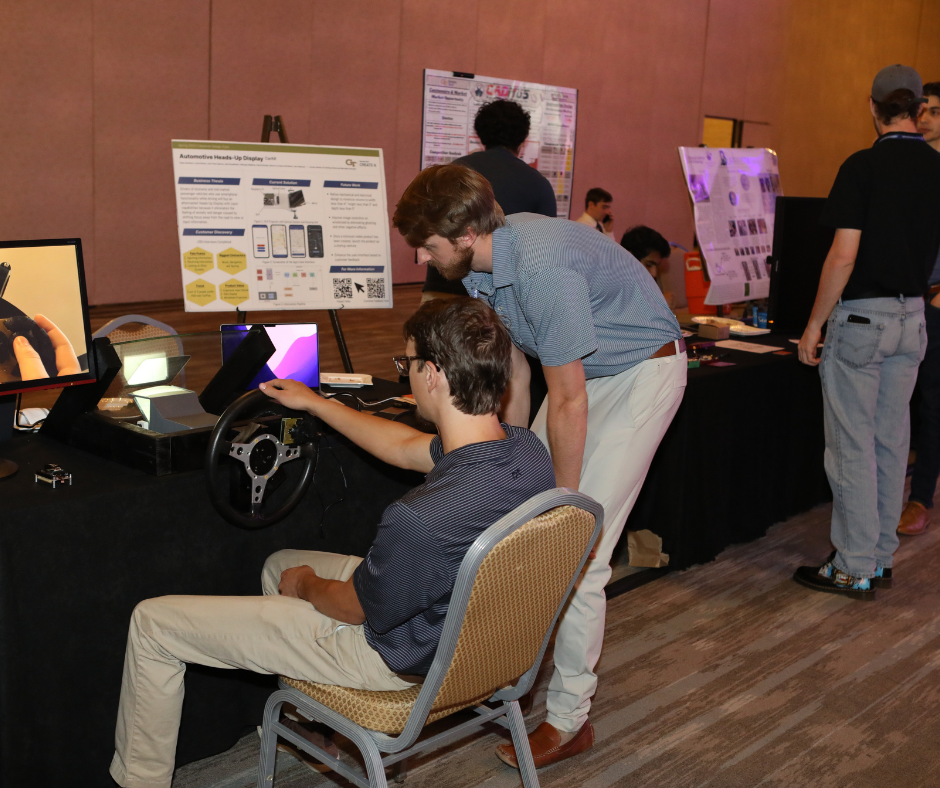 CREATE-X teams at the 2023 IEEE VIC Summit demoing their start-up projects.
Image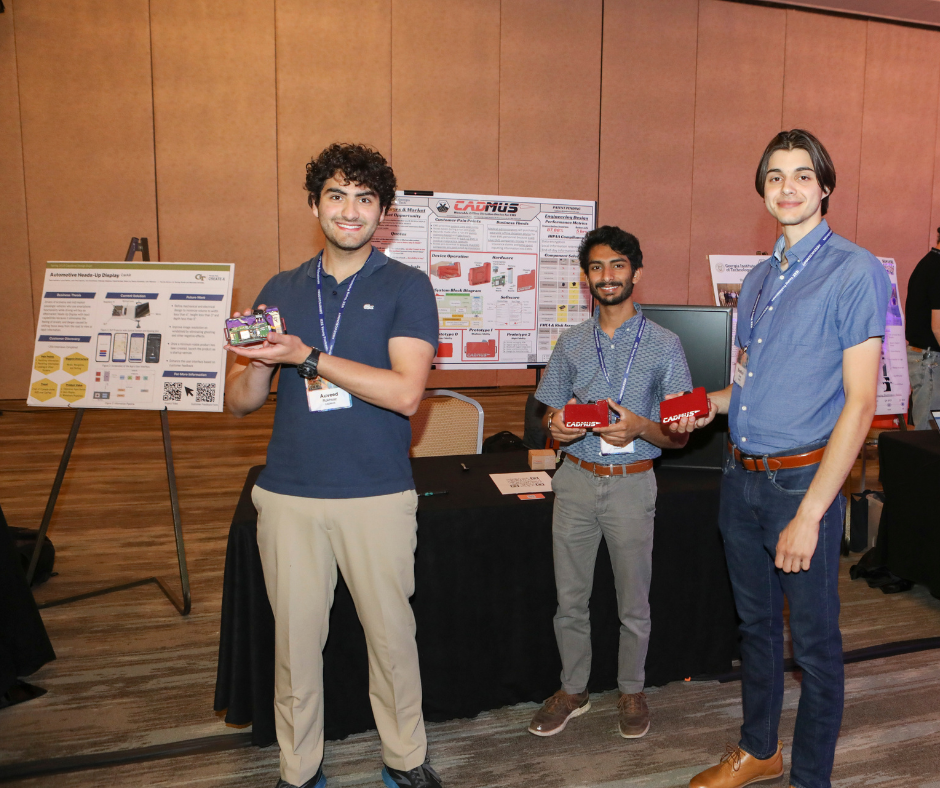 CREATE-X Teams Presenting at the 2023 VIC Summit.
During the day, numerous ECE faculty members and students attended the event, eager to absorb knowledge and insights. ECE boasts a strong presence in the IEEE community, with nearly forty IEEE Fellows among its ranks, including recent electees Sung Kyu Lim, Linda Mior, and Moinuddin Qureshi. Additionally, Georgia Tech's IEEE Student Branch, IEEE HKN, is recognized as one of the top chapters in the country, having received the 2022 Outstanding Chapter Award. 
One highlight of the IEEE VIC Summit was the exhibition of start-up and research projects from CREATE-X teams, as well as projects from graduate student and faculty-led start-up teams. CREATE-X is a Georgia Tech initiative to instill entrepreneurial confidence in students and empower them to launch successful startups. 
"I can't thank the IEEE VIC Summit enough for providing a platform for CREATE-X teams to present their projects," said Saxena. "Our students not only demonstrated their innovative solutions but also emphasized the crucial role of entrepreneurship in driving forward technological advancements." 
Attendees at the summit had the opportunity to engage with the project teams, learn about their technologies, and witness the impressive work accomplished by Georgia Tech students. 
Participants were invited to vote for their favorite CREATE-X project, allowing them to appreciate the ingenuity and dedication behind each endeavor. The top spot for the start-up projects was awarded to Sunergos Medical, an advanced biosignal analysis system that objectively evaluates cognitive stress in elderly individuals and dementia patients in real time. Coming in second place was Burrrista, an innovative at-home iced-coffee maker. 
Image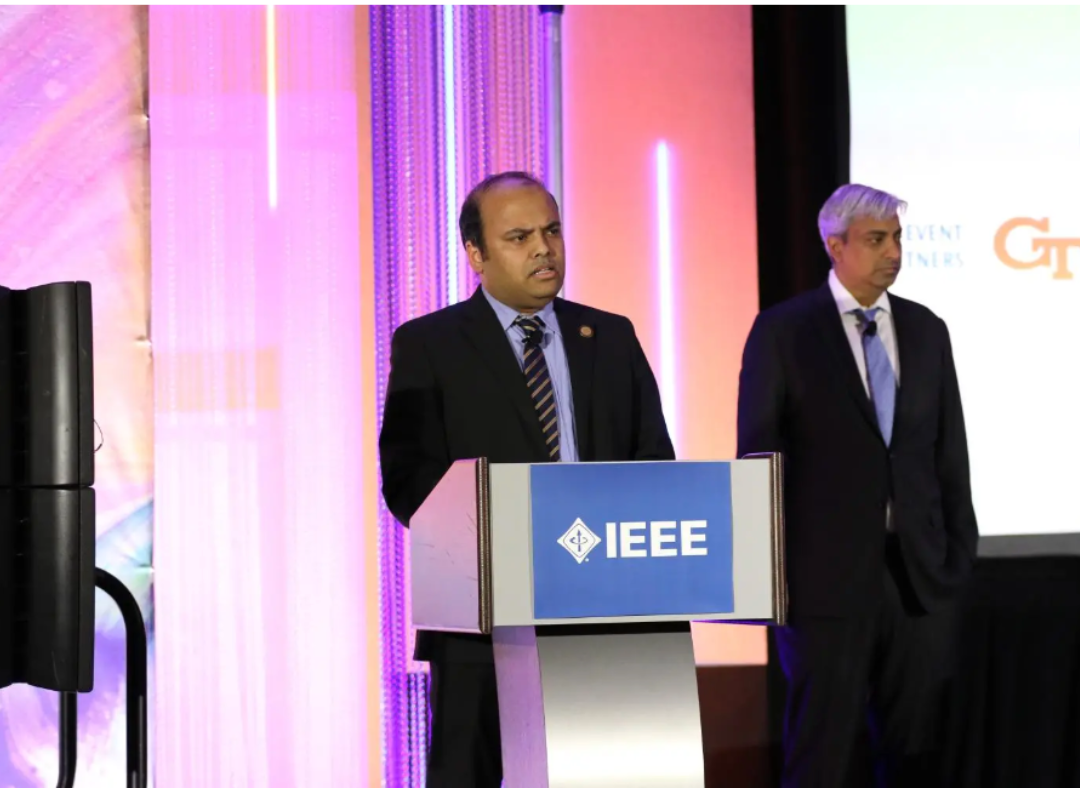 ECE School Chair Arijit Raychowdhury (at podium) and Rahul Saxena, director of CREATE-X, speaking at the 2023 IEEE VIC Summit.  
Image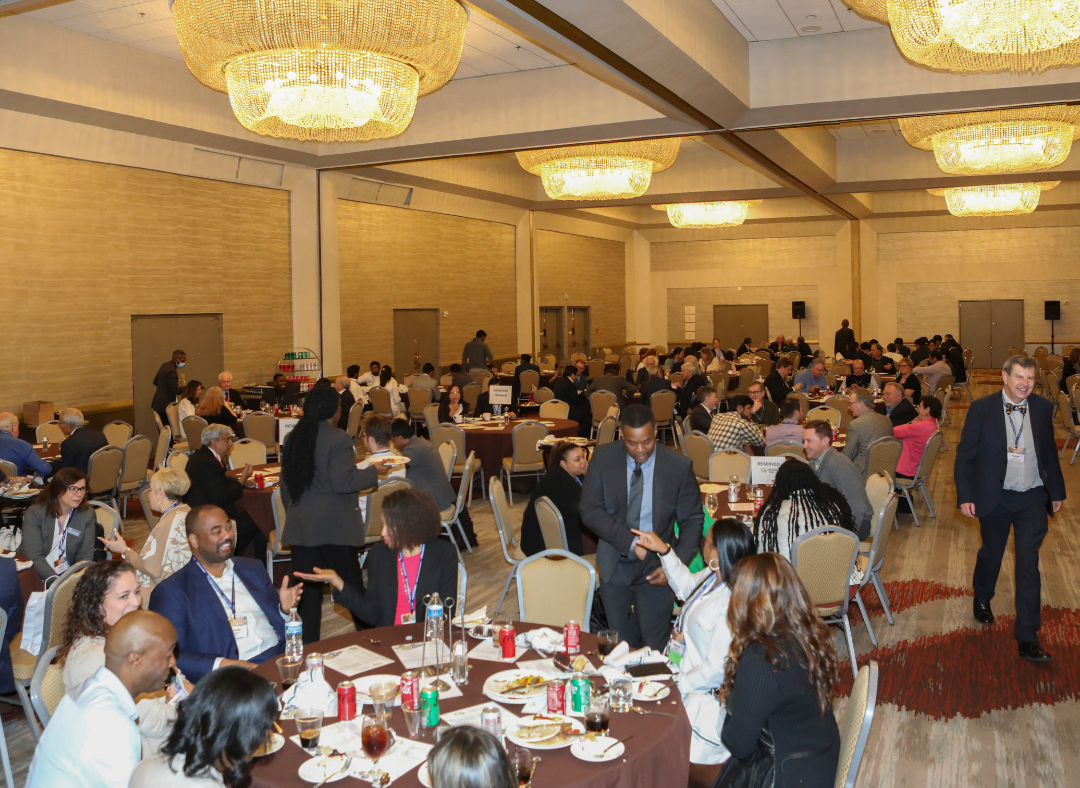 The IEEE VIC Summit luncheon hosted by ECE and CREATE-X.
Later in the evening, the IEEE VIC Summit culminated with the IEEE Honors Ceremony Gala, a celebration honoring the contributions of a diverse group of engineers, scientists, leaders, entrepreneurs, and practitioners who have made remarkable advancements in technology for the betterment of humanity. Honorees included this year's IEEE Medal of Honor Recipient, Vinton (Vint) G. Cerf, vice-president and chief internet evangelist at Google and a pioneer of the Internet.