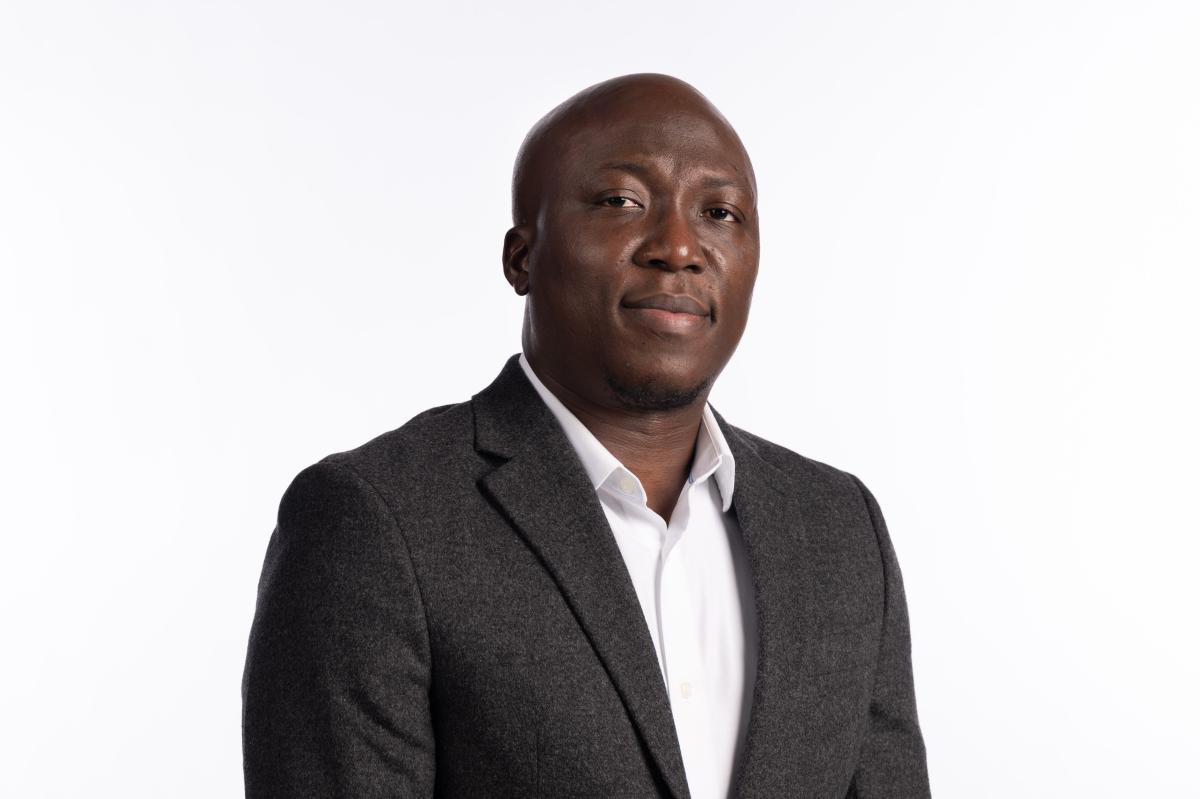 Official Job Title
Assistant Professor
Job Title(s)
Sutterfield Family Early Career Professor
Technical Interest Group(s)
Biography
Seun Sangodoyin joined Georgia Tech's School of Electrical Engineering and Computer Engineering (ECE) as a tenure-track assistant professor in August 2022. He received his Ph.D. in Electrical Engineering from the University of Southern California (USC), Los Angeles in August 2018, M.Sc. in Electrical Engineering from USC in 2009 and a B.Sc. in Electrical Engineering from Oklahoma State University (OSU) in May 2007. He was a postdoctoral research fellow at the Georgia Tech ECE from November 2018 – July 2022.
He was the recipient of the Sutterfield Family Postdoctoral Fellowship in August 2021 and received the presidential merit award at OSU in May 2006.
Seun is an avid tennis player. He is an art enthusiast, enjoys Thai food and is "secretly" a semiotician.
Research
Biosensor development and remote sensing of vital signs
Biotelemetry for gastrointestinal devices and neural implants
Endoscopic imaging with wireless capsules
Device-to-Device wireless communications systems
Radar systems for localization and tracking
Distinctions & Awards
Sutterfield family postdoctoral fellowship award in August 2021
Presidential merit award at OSU in May 2006
Friday, 02 June 2023 1:44 PM EDT