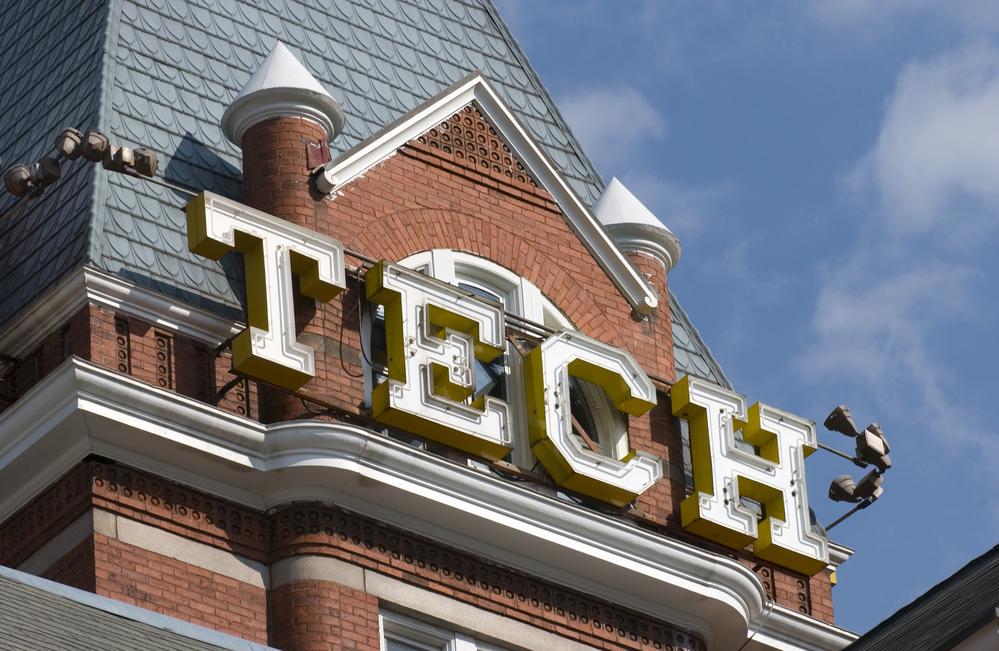 Official Job Title
Professor Emeritus
Emeritus Length of Service
1982-2015
Technical Interest Group(s)
Biography
Professor Buck is a native of Los Angeles, CA. He completed the B.S. in engineering from UCLA in 1975. He received the M.S. and Ph.D. degrees in engineering from the University of California at Berkeley in 1977 and 1982, respectively. His thesis work centered on nonlinear optical four-wave mixing.
At Georgia Tech, Dr. Buck has conducted research in ultrafast switching, radiation of short electrical pulses, nonlinear optical materials characterization, fiber amplifier modeling, and optical soliton propagation, with applications for all in optical communications. He has developed courses and textbooks on fiber optics, nonlinear optics, and electromagnetics.
Dr. Buck's hobbies include music and photography.
Research
Nonlinear optics
Fiber optics
Optical communications
Distinctions & Awards
W. Marshall Leach Outstanding Senior Professor Award, 2014
Institute W. Roane Beard Outstanding Teacher Award, 2007
Richard M. Bass Outstanding Teacher Award, 2006
IEEE Third Millennium Medal, 2000
IEEE Transactions on Education Best Paper Award, 1999
Eta Kappa Nu Outstanding Teacher Award, 1985
Past Chair, IEEE Atlanta Section, 1996