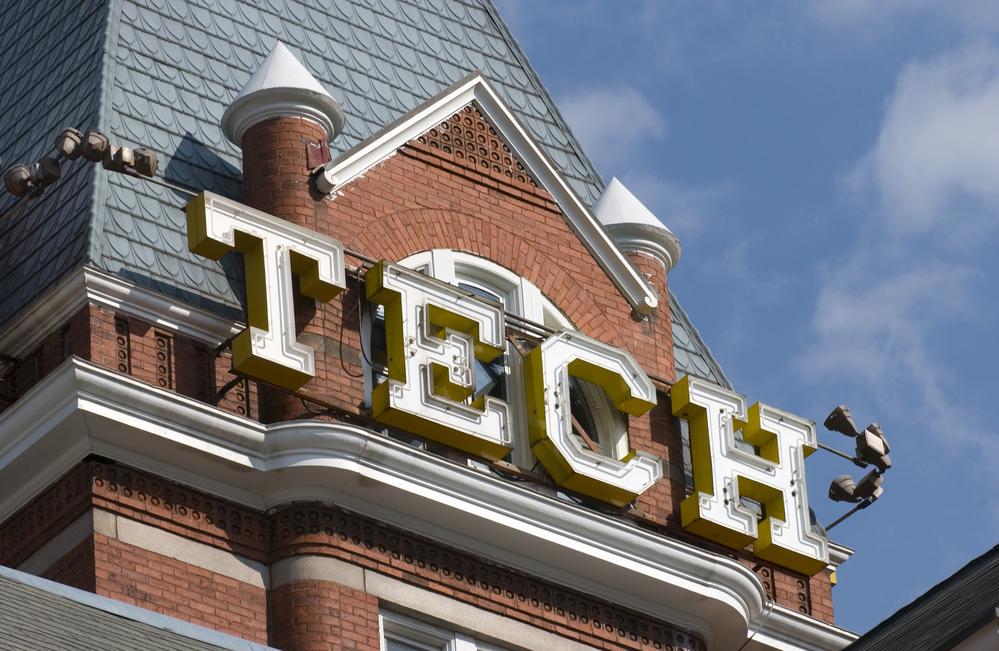 Official Job Title
Professor Emeritus
Job Title(s)
Stephen Fleming Chair in Telecommunications, GRA Eminent Scholar,
Emeritus Length of Service
1991-2018
Biography
Jim Foley grew up in Pennsylvania and earned his BSEE from Lehigh University in 1964. Following this, he entered graduate school at Michigan, earning the MSEE in 1965, and his Ph.D. in 1969.
He was most recently CEO of Yamacraw, Georgia's economic development initiative. Previously, he was CEO and Chairman of Mitsubishi Electric Information Technology Center America, where he was responsible for Mitsubishi's corporate R&D in North America. Earlier, he was Director of MERL - Mitsubishi Electric Research Laboratory. From 1991 to 1996 he was founding director of the Graphics, Visualization and Usability Center in the College of Computing. Under his leadership, the Center was ranked #1 by US News and World Report.
Dr. Foley previously served on the faculties of the University of North Carolina and then the George Washington University, where he became Chairman of the Department of Electrical Engineering and Computer Science before coming to Georgia Tech.
Research
Computer graphics
Information visualization
Human-computer interaction
Management of R&D
Distinctions & Awards
Fellow of IEEE and ACM
Steven A. Coons Award for Outstanding Creative Contributions to Computer Graphics, presented by ACM Special Interest Group for Graphics
CHI Academy (inaugural inductee), by ACM Special Interest Group for Computer-Human Interaction
Chairman, Computer Research Association
Editor-in-chief, ACM Transactions on Graphics (1991 - 1995)
Tuesday, 11 April 2023 1:59 PM EDT