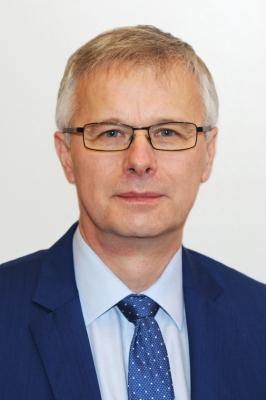 Official Job Title
Adjunct Professor
Biography
Bertrand Boussert received the M.S. degree in Electrical & Computer Engineering from the Georgia Institute of Technology in 1992 and the Ph.D. degree in applied physics from the Université Paris XI Orsay in 1996.
Dr. Boussert is currently an adjunct faculty member in the School of Electrical & Computer Engineering and associate researcher with the Unité Mixte Internationale 2958 Georgia Tech-CNRS, located at Georgia Tech Lorraine, Metz, France.
He is director of the academic programs and partnerships on the GT Lorraine campus. His research interest is in the area of solar cells and photovoltaics through modeling of III-N structure and implementation solar cells tracker.