Image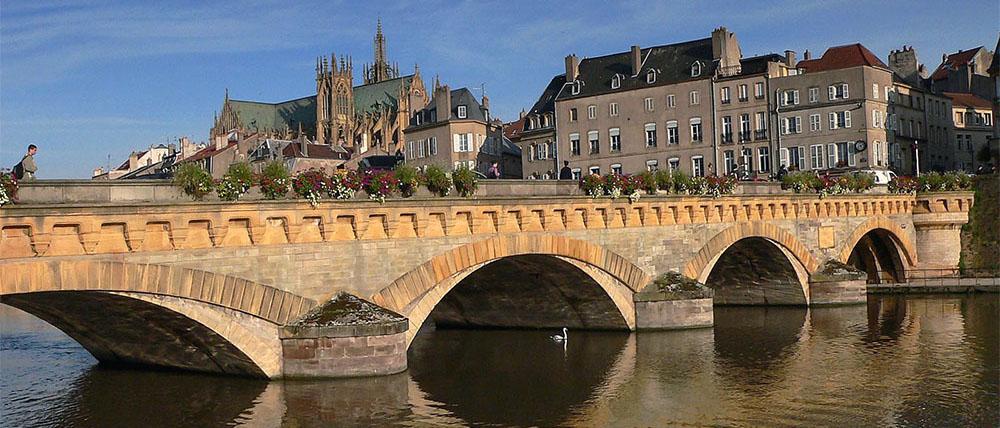 Engineering is a global profession, and good engineers have the ability to work in multi-cultural and multi-national environments. Most large corporations have divisions all across the world, so many engineers work in international venues. Georgia Tech prepares students for the global aspects of engineering by offering two types of study abroad experiences: exchange programs and faculty-led programs. Exchange programs offer students the ability to attend classes offered by one of our partner institutions. There are over 100 such programs offering general and theme-based education that can fulfill the core course requirements, such as humanities, or the requirements of a minor. For targeted education in ECE, the Office of International Education recommends a select number of schools:
TU Munich
Hong Kong University of Science and Technology
University of New South Wales
Universitat Politecnica de Valencia (Valencia Spain)
Ecole polytechnique federale de Lausanne (Switzerland)
University College London
University College Dublin
American University in Dubai
Bogazici University (Istanbul, Turkey)
Faculty-led programs provide a more structured experience where a group of Georgia Tech students take Georgia Tech classes together while in a foreign environment. Georgia Tech faculty and staff organize and lead the programs. Examples include the Georgia Tech China Summer Program and Georgia Tech Lorraine (GTL). ECE faculty regularly teach ECE core 2000-level and 3000-level classes at GTL. 
ECE undergraduate students may participate in the following international programs: 
GEORGIA TECH-EUROPE
GEORGIA TECH-KAIST DUAL DEGREE PROGRAM
STUDY ABROAD PROGRAMS
WORK ABROAD PROGRAM
INTERNATIONAL PLAN
Monday, 27 March 2023 2:10 AM EDT