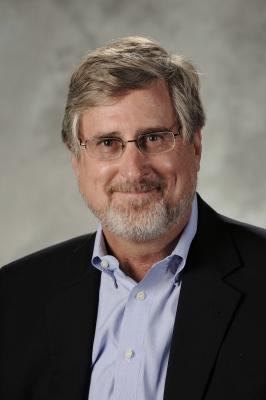 Official Job Title
RBW Faculty Administration
Job Title(s)
Interim Director, NEETRAC,
Biography
Mr. Hartlein currently works with the National Electric Energy Testing Research and Applications Center (NEETRAC) as the interim director. He served as NEETRAC's director starting in 2007 until his retirement in 2020. He spent the first 20 years of his career working at the Georgia Power Research Center, evaluating transmission and distribution materials, developing material specifications and industry standards, managing research and testing programs, and providing engineering services. He came to Georgia Tech in 1996 where he helped to establish NEETRAC, an electric energy focused research and testing organization with over 35 electric utility and manufacturing members.
As NEETRAC's director, Mr. Hartlein works with members, staff, and academic faculty to coordinate and perform research and testing projects related to the transmission and distribution of electric energy. He has served in several leadership roles in industry technical organizations related to this field. In his role as NEETRAC director, he serves as the chair of the NEETRAC Management Board and continues to work as a principal investigator on projects in the field of underground cable systems. Mr. Hartlein obtained bachelor's and master's degrees in mechanical engineering, both from Georgia Tech.
Research
Accelerated aging and life prediction for extruded power cables
Development of qualification test programs for distribution and transmission cable systems
Design and evaluation of efficient, durable and economical power cables
Investigating cable system failures
Study of cable systems under extreme operating conditions
Distinctions & Awards
Secretary, Vice Chair of the IEEE Insulated Conductors Committee (1996 - 1999)
Secretary, Vice Chairman and Chairman of the Association of Edison Illuminating Companies (AEIC) Cable Engineering Section (1989-1992)
Chair of AEIC Distribution Cable Specification Task Force (1986-1995)
Technical Consultant to AEIC Cable Engineering Section (1996 - 2009)
Chair of IEEE 404 Standard Working Group (1987-1994)
Insulated Conductors Committee Special Recognition Award (2000)
IEEE Fellow (2010)
Thursday, 23 February 2023 4:29 PM EST