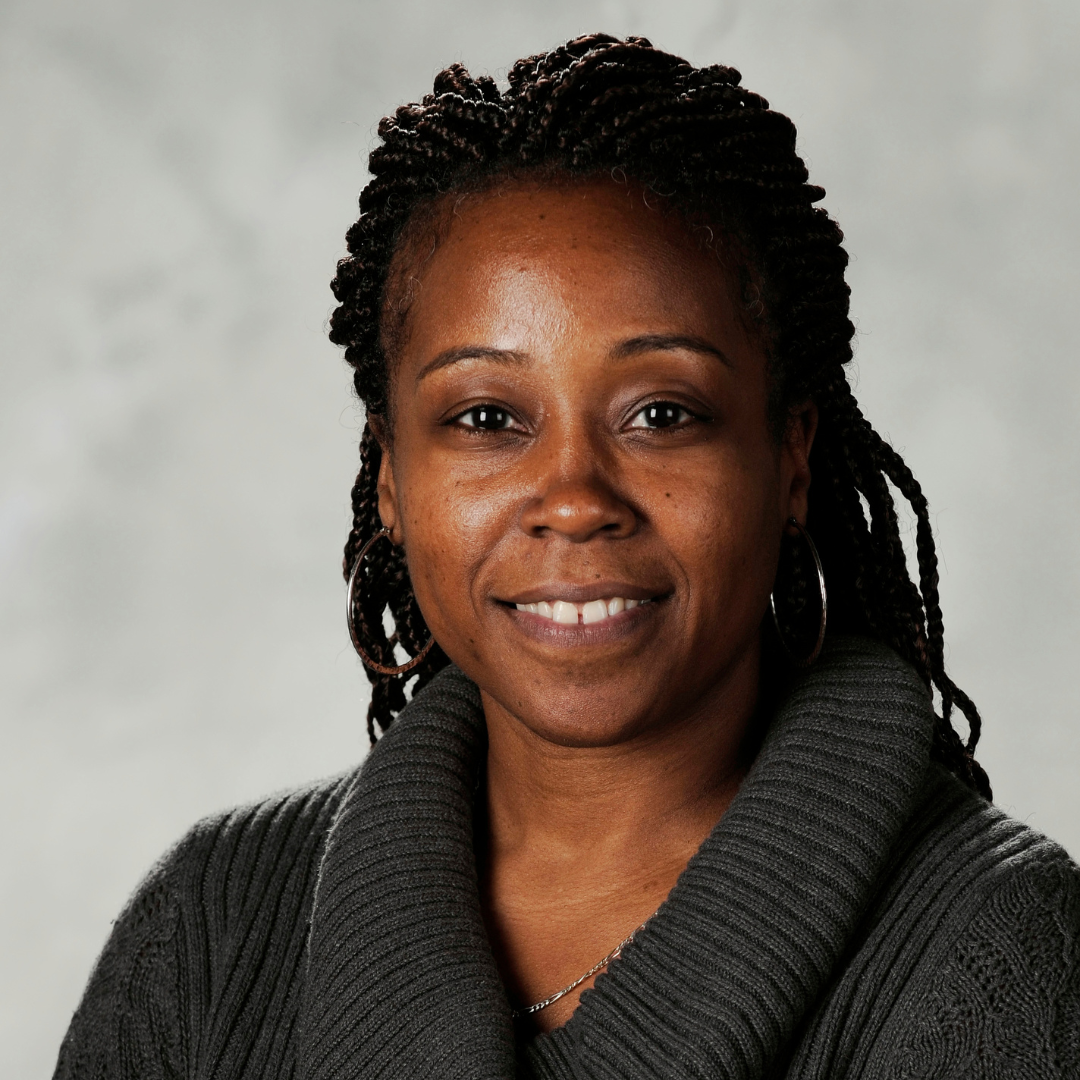 Official Job Title
Adjunct Professor
Technical Interest Group(s)
Biography
Dr. Ayanna Howard received her B.S. in Engineering from Brown University, her M.S.E.E. from the University of Southern California, and her Ph.D. in Electrical Engineering from the University of Southern California, Los Angeles in 1999. Her area of research is centered around the concept of humanized intelligence, the process of embedding human cognitive capability into the control path of autonomous systems. This work, which addresses issues of human-robot interaction, learning, and autonomous control, has resulted in over 180 peer-reviewed publications in a number of projects - from scientific rover navigation in glacier environments to assistive robots for the home. To date, her unique accomplishments have been highlighted through a number of awards and articles, including highlights in USA Today, Upscale, and TIME Magazine, as well as being named a MIT Technology Review top young innovator, recognized as NSBE Educator of the Year, and receiving the Georgia-Tech Outstanding Interdisciplinary Activities Award.
In March 2021, Dr. Howard became the dean of the College of Engineering at The Ohio State University, and she is an adjunct faculty member in both the School of Electrical and Computer Engineering (ECE) and the School of Interactive Computing at Georgia Tech. From January 2018-February 2021, Dr. Howard was the chair for the School of Interactive Computing, with a joint appointment in the School of ECE. In 2005, she joined the School of ECE, where she was a member of the systems and controls technical interest group and the founder of the Human-Automation Systems (HumAnS) Laboratory. While at Georgia Tech, Dr. Howard also served a term as the associate director of Research for the Georgia Tech Institute for Robotics and Intelligent Machines, a term as dhair of the multidisciplinary Robotics Ph.D. program at Georgia Tech, and as associate chair for Faculty Development in the School of ECE from 2016-17.
From 1993-2005, Dr. Howard was at NASA's Jet Propulsion Laboratory, California Institute of Technology, where she led research efforts on various robotic projects utilizing vision, fuzzy logic, and neural network methodologies.
Research
Human-Robot Interaction
Assistive/Rehabilitation Robotics
Science-Driven/Field Robotics
Perception, Learning, and Reasoning
Distinctions & Awards
IEEE Early Career Award in Robotics, 2005
MIT Technology Review Top 100 Young Innovator of the Year, 2003
Engineer of the Year Award, LA Council of Engineers and Scientists, 2004
Allstate Insurance Distinguished Honoree for achievement in science, 2004
ECE Outreach Award, 2008
Georgia Tech Faculty Woman of Distinction Award, 2008
Janice A. Lumpkin Educator of the Year Award, given by the National Society of Black Engineers, 2009
GT Class of 1934 Outstanding Interdisciplinary Activities Award, 2013
GT Residential Life Cornerstone Award for Outstanding Contributions to the Community, 2013
A. Richard Newton Educator ABIE Award, Anita Borg Institute, 2014
Tuesday, 11 April 2023 4:06 PM EDT